A Ghost Waits (Special Edition): Blu-Ray Review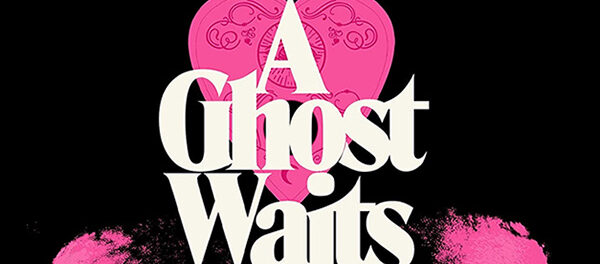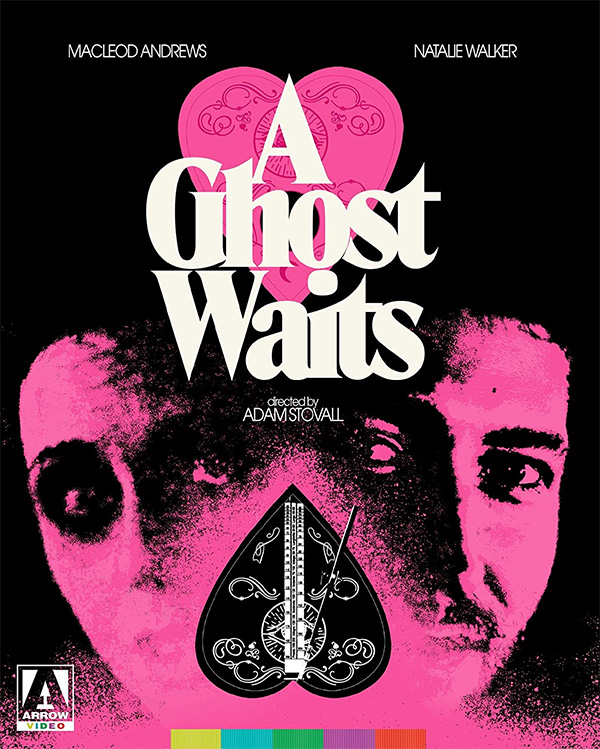 Now available on Blu-ray is last year's A Ghost Waits, which is more of a love story than actual horror. This film took me by surprise when I first caught it. Instead of scares, Adam Stovall delivers an emotional and often sweet, haunted house story, which is something I can't say I see too often.
Jack (MacLeod Andrews) is just your average handyman. Most of the time, he inspects houses for a property management company. The latest property Jack as been assigned to deal with has a strange problem. People seem to move out soon after they move in, with no explanation given. Jack moves into the house in-order-to try and grasp a better understanding of what is scaring people off. It doesn't take too long for him to figure it out. There is a ghost named Muriel (Natalie Walker) residing in the home and it is her job to scare people her way. When I say job, I mean it. She is employed to haunt houses.
What happens is that Jack and Muriel develop a friendship that turns into something much deeper. This is where A Ghost Waits shines. The relationship between the mortal and ghost is something truly, beautiful and takes the characters in directions that I did not see coming. Andrews and Walker are great together, but it is Stovall and his co-writers that really deliver a unique story that has a little something for everyone. Having been shot in black and white ads to the feel of the film as well.
I highly recommend A Ghost Waits, which feels like a cross between Beetlejuice and Clerks. The Blu-ray from Arrow comes with a ton of bonus materials as well.
Bonus Materials:
High Definition (1080p) Blu-ray presentation
Original 5.1 DTS-HD MA audio
Optional English subtitles for the deaf and hard-of-hearing
Audio commentary by writer/director Adam Stovall
Audio commentary by Adam Stovall and MacLeod Andrews
Audio commentary by the cast and crew
Humanity and the Afterlife in 'A Ghost Waits', a new video essay by Isabel Custodio exploring the film's themes and cinematic forebears
Eight interviews with cast and crew moderated by critic and programmer tt stern-enzi
Interview and post-film Q&A with Adam Stovall moderated by Alan Jones at Frightfest Glasgow 2020
Outtakes
Easter eggs
Theatrical trailer
Image gallery
Reversible sleeve featuring original and newly commissioned artwork by Sister Hyde
FIRST PRESSING ONLY: Illustrated collectors' booklet featuring new writing by Craig Ian Mann
By: Marc Ferman