A Vigilante: Blu-Ray Review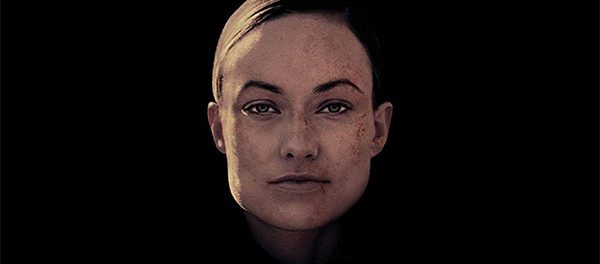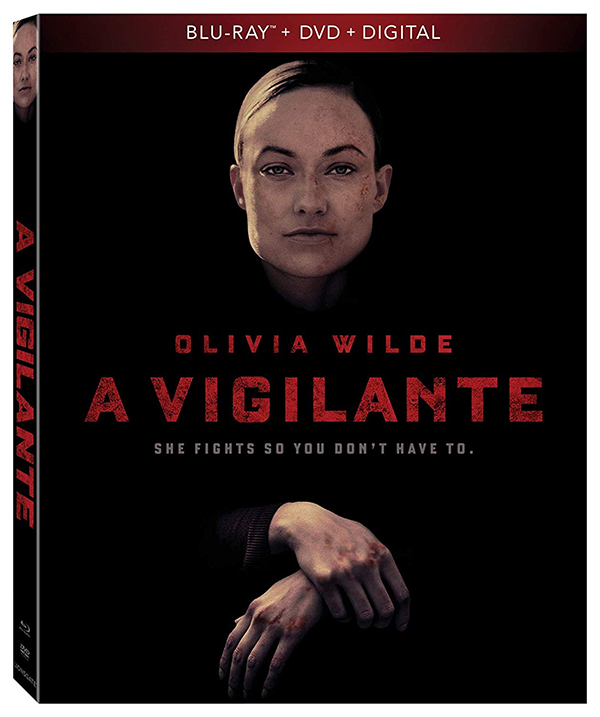 Arriving this week on Blu-ray is writer/director Sarah Daggar-Nickson's feature film debut, "A Vigilante". The film stars Olivia Wilde as a once abused woman who has devoted herself to freeing victims of their abusers. Not only for women, but for children as well. All she asks for in return is money or food so she can continue her work. Wilde gives the performance of her career and it is quite impressive.
After the death of her son and the disappearance of her abusive husband, Sadie (Wilde) was left with nothing. Because it couldn't be proven that her husband was dead or alive, his life insurance would not pay out. She knew her husband was out there, somewhere, living off the grid and she was determined to track him down. However, before doing so, she would help whomever she could along the way. Aside from helping women, she would also free children from their abusive mothers.  Victims that were helped by Sadie would pass along her info to those who were in need, but in return she would ask that she is never mentioned in police questionings.  Wilde has gone though a complete transformation here, and her turn as the victim turned antihero is a wonder to behold. Sometimes she could be focused and precise but at other times, especially when she is alone in her motel room, she would be haunted by the memories of what she has lost.
"A Vigilante" is a slow-burn and quite brutal. It also never feels like a revenge fantasy, much like "Death Wish". This is much more grounded-in-reality, and Daggar-Nickson does a great job with the film's bleak and haunting tone. If you like your drama's dark, I highly recommend "A Vigilante".
By: Marc Ferman