Advance Screening of CITADEL in South Miami!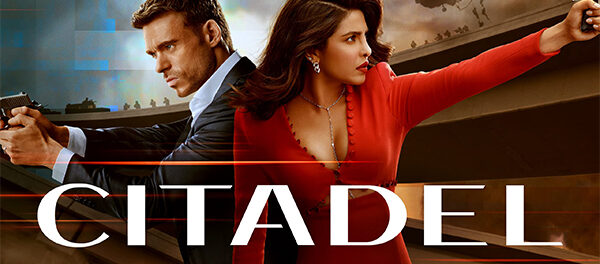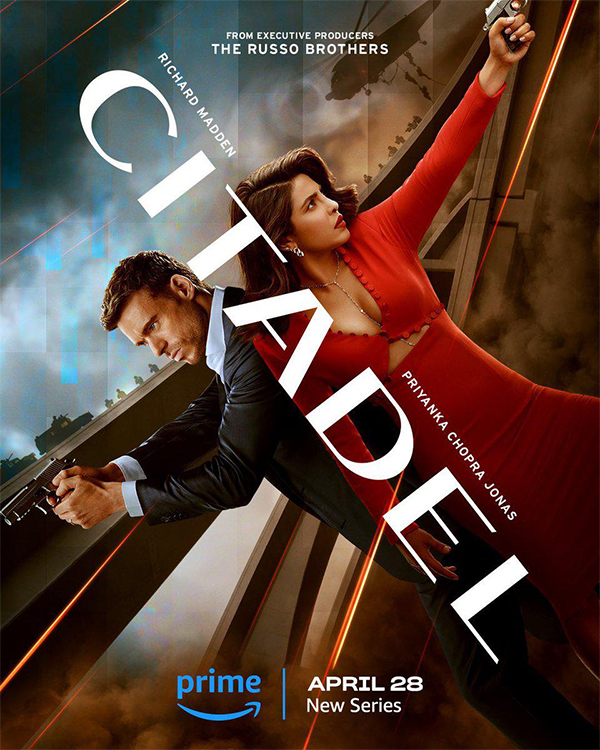 You can score admit-two passes to see an advance screening of the first two episodes of CITADEL, taking place Tuesday, April 25 at 7:00PM at AMC Sunset Place in South Miami.
Eight years ago, Citadel fell. The independent global spy agency—tasked to uphold the safety and security of all people—was destroyed by operatives of Manticore, a powerful syndicate manipulating the world from the shadows. With Citadel's fall, elite agents Mason Kane (Richard Madden) and Nadia Sinh (Priyanka Chopra Jonas) had their memories wiped as they narrowly escaped with their lives. They've remained hidden ever since, building new lives under new identities, unaware of their pasts. Until one night, when Mason is tracked down by his former Citadel colleague, Bernard Orlick (Stanley Tucci), who desperately needs his help to prevent Manticore from establishing a new world order. Mason seeks out his former partner, Nadia, and the two spies embark on a mission that takes them around the world in an effort to stop Manticore, all while contending with a relationship built on secrets, lies, and a dangerous-yet-undying love.
Now, let's get to the part on how you win passes to see an advance screening of CITADEL. The first group of people to head over to the following link will score passes to the screenings. Hurry up and grab yours before they are all gone. amazonscreenings.com/CitadelFilmJunkies
CITADEL exclusively on Prime Video April 28th
#CitadelOnPrime