Advance Screening of JOY RIDE in Pompano Beach!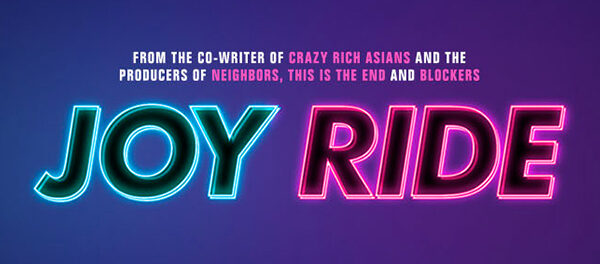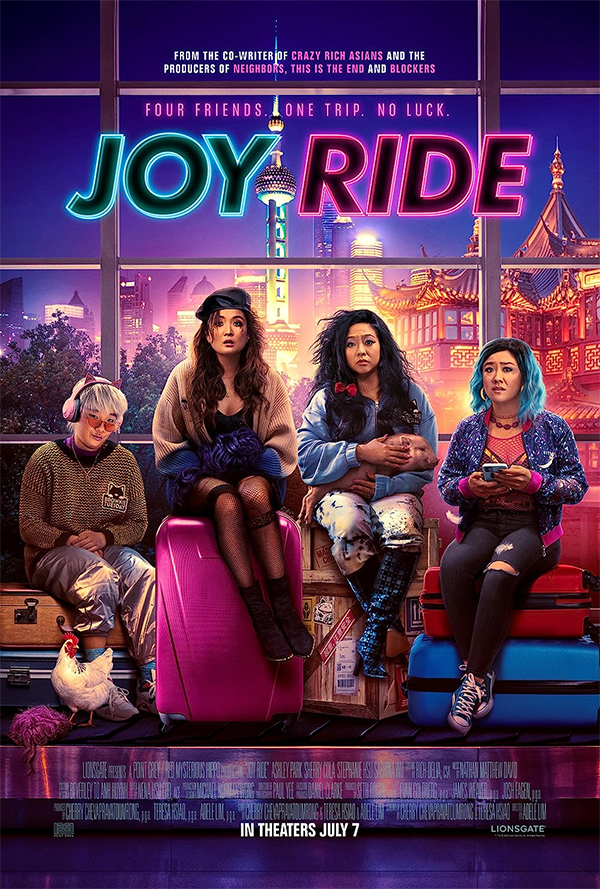 You can score admit-two passes to see an advance screening of JOY RIDE on Wednesday, June 28th @ AMC Pompano Beach (7:30PM).
The hilarious and unapologetically explicit story of identity and self-discovery centers on four unlikely friends who embark on a once-in-a-lifetime international adventure. When Audrey's business trip to Asia goes sideways, she enlists the aid of Lolo, her irreverent, childhood best friend who also happens to be a hot mess; Kat, her college friend turned Chinese soap star; and Deadeye, Lolo's eccentric cousin. Their no-holds-barred, epic experience becomes a journey of bonding, friendship, belonging, and wild debauchery that reveals the universal truth of what it means to know and love who you are.
Now, let's get to the part on how you win passes to see an advance screening of JOY RIDE.The first group of people to head over to the following link will score passes to the screenings. Hurry up and grab yours before they are all gone. lionsgatescreenings.com/HPBvB52095
JOY RIDE in theaters July 7th
#JoyRideMovie