Advance Screening of THE MOTHER in South Miami!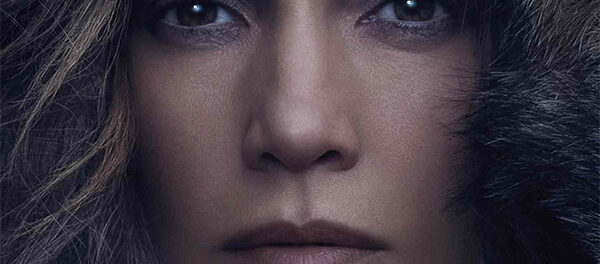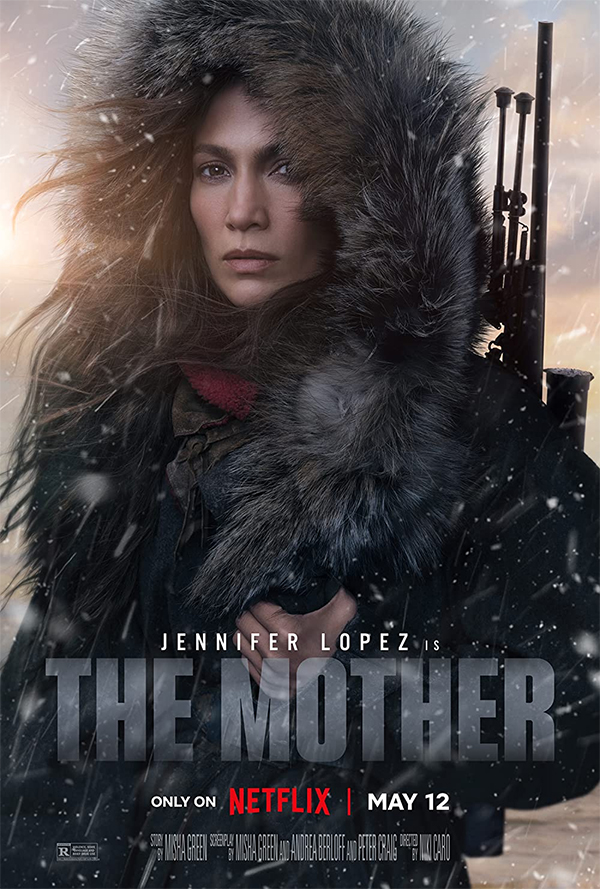 You can score admit-two passes to see an advance screening of THE MOTHER, taking place Wednesday, May 10 at 7:30PM at Landmark Merrick Park in South Miami.
A deadly female assassin comes out of hiding to protect the daughter that she gave up years before, while on the run from dangerous men.
To RSVP, click here.
THE MOTHER exclusively on Netflix May 12th
#TheMother