Advance Screening of WELCOME TO MARWEN in South Miami!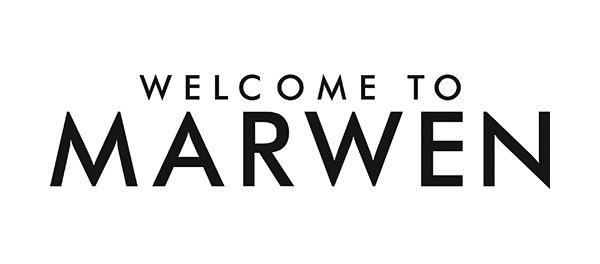 You can win an admit-two pass to see an advance screening of WELCOME TO MARWEN on Wednesday, December 19th @ AMC Sunset Place 24 Theater, South Miami, Fl. (7:00pm)

When a devastating attack shatters Mark Hogancamp (Carell) and wipes away all memories, no one expected recovery.  Putting together pieces from his old and new life, Mark meticulously creates a wondrous town where he can heal and be heroic.  As he builds an astonishing art installation—a testament to the most powerful women he knows—through his fantasy world, he draws strength to triumph in the real one. 
IMPORTANT: PLEASE READ EVERYTHING BELOW BEFORE SUBMITTING.
Now, let's get to the part on how you win passes to see an advance screening of WELCOME TO MARWEN. Simply email us your full name and you could win passes.  Winners will be picked at random. Email your full name to kicgiveaways@gmail.com
In the subject line, please include "WELCOME TO MARWEN"
Deadline is Friday, December 14th (10pm).
We would like to wish you all good luck.
WELCOME TO MARWEN in Theaters December 21st
#WelcomeToMarwen
WELCOME TO MARWEN has been rated PG-13 (Parents Strongly Cautioned – Some Material May Be Inappropriate forChildren Under 13) for sequences of fantasy violence, some disturbing images, brief suggestive content, thematic material and language.