Advance Screening of YESTERDAY in South Miami!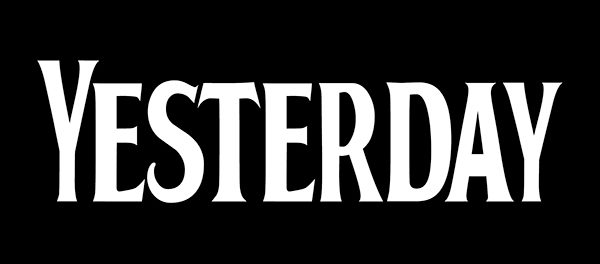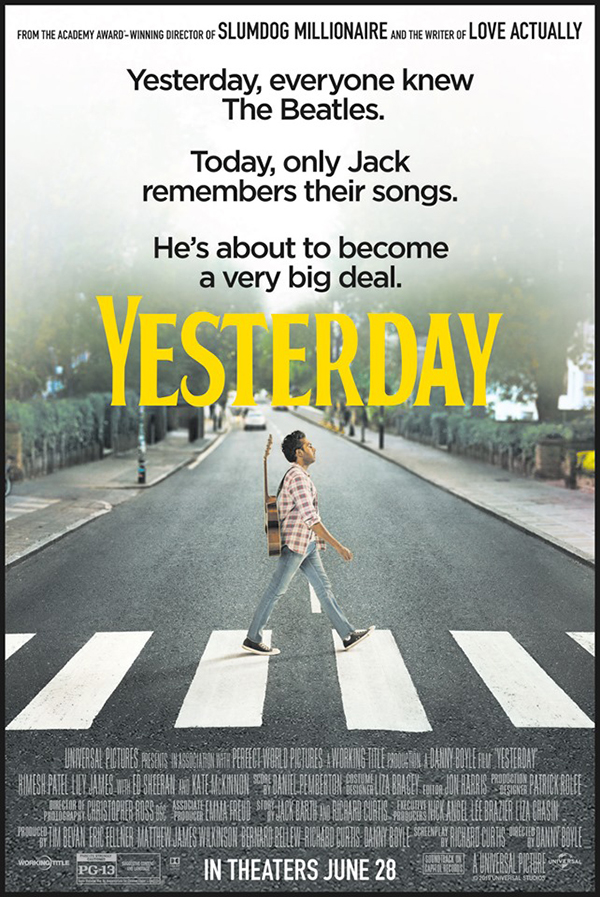 You can win an admit-two pass to see an advance screening of YESTERDAY on Tuesday, June 25th @ AMC Sunset Place 24 Theater, South Miami, Fl. (7:00pm)
Yesterday, everyone knew The Beatles. Today, only Jack remembers their songs. He's about to become a very big deal. From Academy Award®-winning director Danny Boyle (Slumdog Millionaire, Trainspotting, 28 Days Later) and Richard Curtis, the Oscar-nominated screenwriter of Four Weddings and a Funeral, Love Actually and Notting Hill, comes a rock-n-roll comedy about music, dreams, friendship, and the long and winding road that leads to the love of your life.
IMPORTANT: PLEASE READ EVERYTHING BELOW BEFORE SUBMITTING.
Now, let's get to the part on how you win passes to see an advance screening of YESTERDAY.  Simply email us your full name and you could win passes.  Winners will be picked at random. Email your full name to kicgiveaways@gmail.com
In the subject line, please include "THE BEATLES?"
Deadline is Friday, June 21st (10pm).
We would like to wish you all good luck.
YESTERDAY in Theaters June 28th  
#YesterdayMovie
YESTERDAY has been rated PG-13 (Parents Strongly Cautioned – Some Material May Be Inappropriate for Children Under 13) for suggestive content and language.