Ant-Man and the Wasp: Blu-Ray Review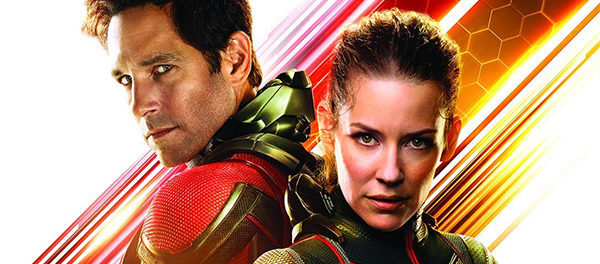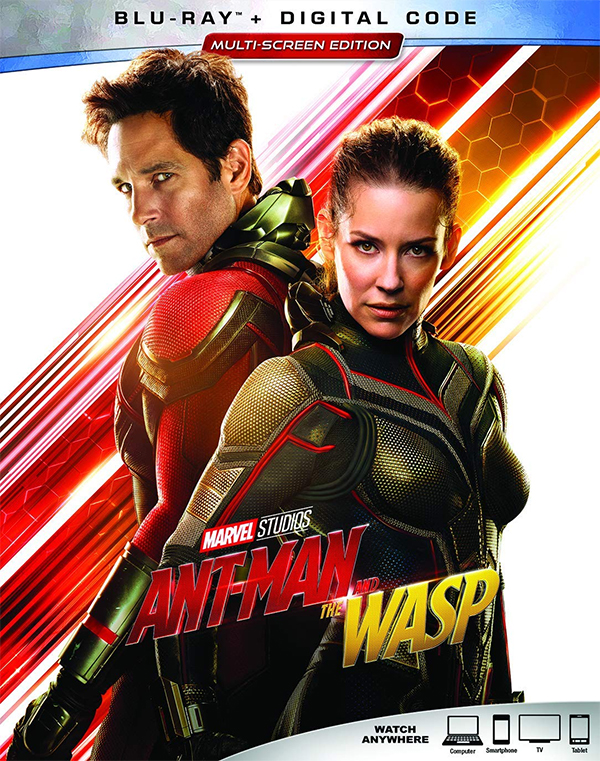 Arriving on Blu-ray this week is Marvel's "Ant-Man and the Wasp" which is an easy film to like but is also easy to forget. You can read my review of the theatrical release, here.  Having given Ant-Man's second outing a look, my feelings are generally the same but like any MCU fan, I am of course glad to have this title in my collection.  I like the more contained stories that Marvel gives its' tiny hero but having come off the heals of "Infinity War", it just felt underwhelming.
Disney has given this release a substantial number of bonus features which is the norm for the studio. When the film's star is Paul Rudd, the gag-reel should pique the interests of many.
Director's Intro by Peyton Reed – The talented creator behind some of Marvel Studios' funniest and most charming films will invite home audiences deeper into the world of "Ant-Man and The Wasp."
Making-of Featurettes:
Gag Reel and Outtakes – Audiences are treated to the hilarious quips that did not make the film as well as exclusive outtakes from Stan Lee and Tim Heidecker.
Deleted Scenes (with commentary by Director Peyton Reed)
By: Marc Ferman