Dirty Rotten Scoundrels (Collector's Edition): Blu-Ray Review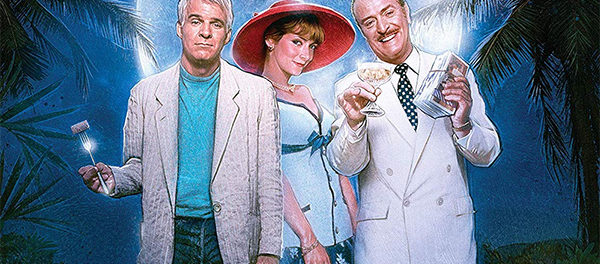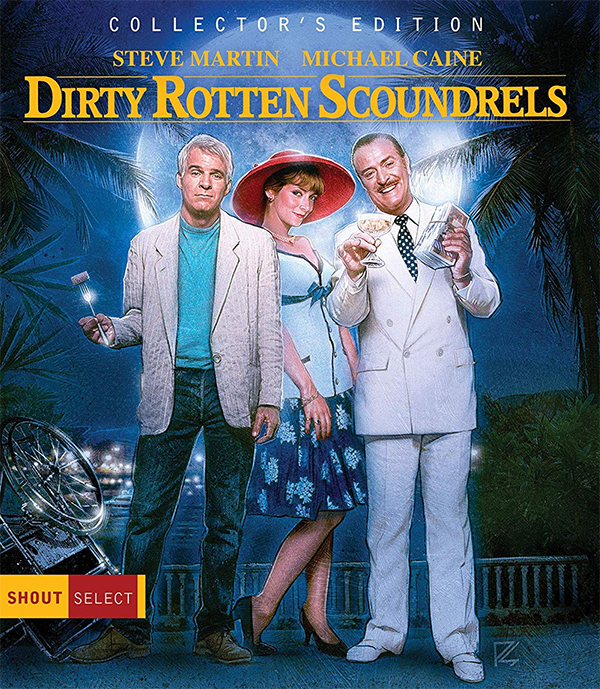 Arriving this week on Collector's Edition Blu-ray is Frank Oz's 1988 comedy, "Dirty Rotten Scoundrels" starring Steve Martin and Michael Caine.  This was a remake of 1964's "Bedtime Story".  The film centers on two rival con men, Freddy Benson (Martin) and Lawrence Jamieson (Caine) who bet on which one of them will be first to swindle an American heiress (Glenne Headly) out of $50,000.
"Dirty Rotten Scoundrels" is a decent comedy with a few good laughs, but what makes it work mainly is the chemistry between Martin and Caine.  The pair are great together. The wrong casting could have made the film dreadful. It should be noted that this remake was originally intended to co-star Mick Jagger and David Bowie.  As awful as that could have been, part of me is curious what that would have looked like.
Shout! Factory has released a new 2K scan of the film and it looks great.  The release includes a new interview with writer Dale Launer, but there aren't any other new bonus features. If you do not own "Dirty Rotten Scoundrels" and are a fan, this is the best-looking release available.
Bonus Features
Mastered From A Brand-New 2K Scan Of the Film
NEW Interview With Writer Dale Launer
Audio Commentary With Director Frank Oz
Featurette
Trailers
By: Marc Ferman