Doberman Cop (Special Edition): Blu-Ray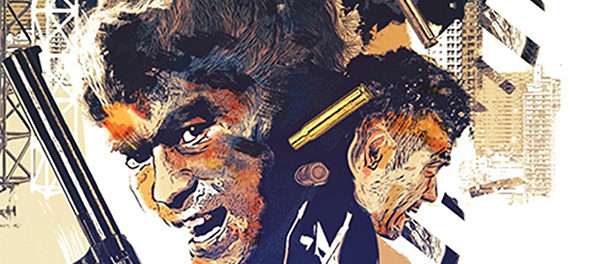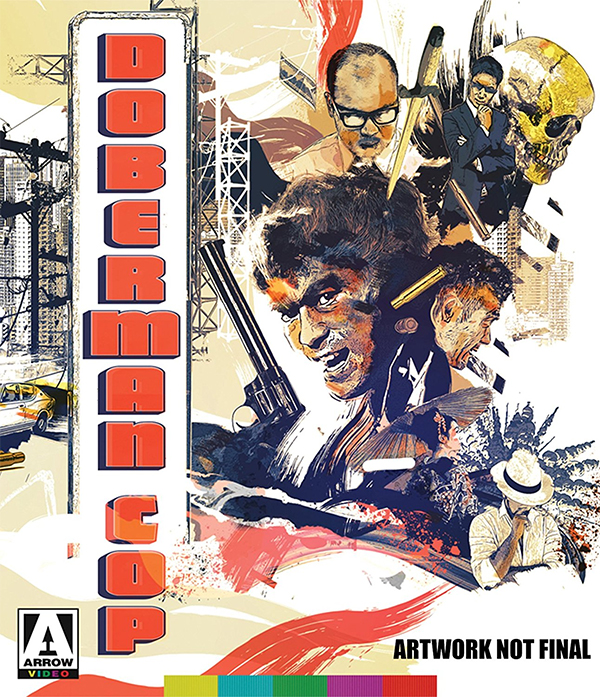 Arriving this week on Special Edition Blu-ray/DVD combo is Kinji Fukasaku' 1977 Japanese action-comedy, "Doberman Cop".  This is the first time the film has been released on home video outside of the US which will make many of you very happy. If you are a fan of bonus content, Sadao Yamane's "Beyond the Film: Doberman Cop" is just one of the bonus features that you should give your attention to. I should also mention that an Illustrated collector's book featuring new writing on the film by Patrick Macias is also packaged with the release.
If you are a fan of classic yakuza movies, then this is one title you will want to include in your collection.
SPECIAL EDITION CONTENTS
High Definition digital transfer
High Definition Blu-ray (1080p) and Standard Definition DVD presentations
Original uncompressed mono audio
Optional English subtitles
Beyond the Film: Doberman Cop, a new video appreciation by Fukasaku biographer Sadao Yamane
New video interview with actor Shinichi "Sonny" Chiba
New video interview with screenwriter Koji Takada
Reversible sleeve featuring original and newly commissioned artwork by Chris Malbon
FIRST PRESSING ONLY: Illustrated collector s book featuring new writing on the films by Patrick Macias
By: Marc Ferman