Enter the Dragon: 4K UHD Review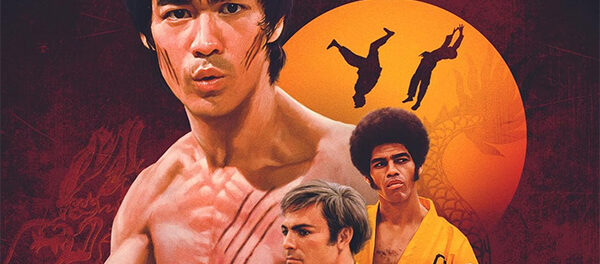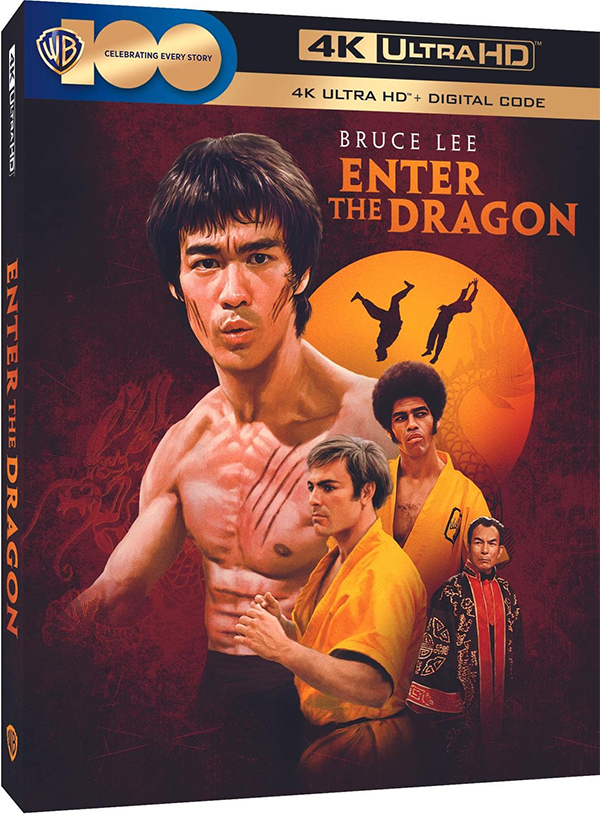 Celebrating its' 50th anniversary this year is Robert Clouse's Enter the Dragon. This is of course the film that helped make Bruce Lee an international star. Unfortunately, Lee's life was tragically cut short a month before the film was released. This week Warner Bros. released Enter the Dragon on 4K UHD and fans of the iconic martial arts film are sure to be thrilled.
Lee (Bruce Lee) spends his days instructing pupils at the Shaolin Temple, where he has spent much of his life. Lee's master has informed him that a former monk from the temple named Han (Shih Kien) has turned to crime and in doing so, has brought shame down on the temple. Lee also learns that it was Han's henchmen that were involved in the death of Lee's sister. Needless-to-say, it doesn't take much to persuade Lee to go undercover for the British Intelligence Agency and pose as a fighter for one of Han's tournaments. Lee's mission is to gather intel that can help bring the crime lord down. Enter the Dragon co-stars Jim Kelly as Willams and John Saxon as Roper, two martial artists that were also invited to fight in the tournament. It turns out Roper and Willams are also long-time friends.
This is a truly iconic film and has gone down in pop culture history for good reason. Would have Enter the Dragon be as big of a hit if Lee didn't die just prior to the release? Who knows? However, it is easy to see how the work here heavily influenced action films in the decades that followed. Jet Li, Jackie Chan, Jean-Claude Van Damme, Chuck Norris might not have been the stars they became if Lee hadn't paved the way. Chan even has a brief uncredited cameo here.
Enter the Dragon has been completely restored, but the theatrical and special editions. The original 35mm camera negative was scanned in 4K 16-bit resolution.  I hosted a theatrical screening of Enter the Dragon five years ago for its' 45th anniversary and the presentation looked nowhere near as crisp as this release. From the greenery on Han's island to the sweat covered Lee in his final act fight, everything looks downright impressive. Even the streaks of blood running across Lee's face and chest are a deep red. As for the new Dolby Atmos track, there are absolutely no complaints here. While It's not a huge improvement over the Blu-ray's 5.1 audio, it does make a slightly noticeable difference when it comes to the more action heavy scenes.
If you are a Bruce Lee fan, there is no denying that this release should be added to your collection.
Bonus Features:
Introduction by Linda Lee Cadwell
Commentary by Paul Heller and Michael Allin
By: Marc Ferman