Ghost Stories: Blu-Ray Review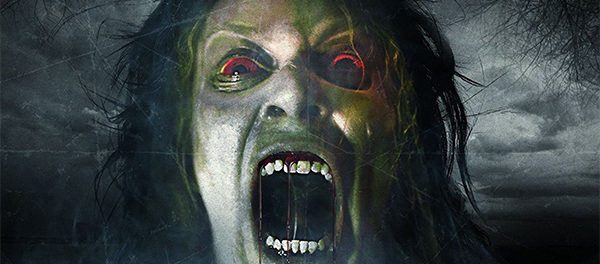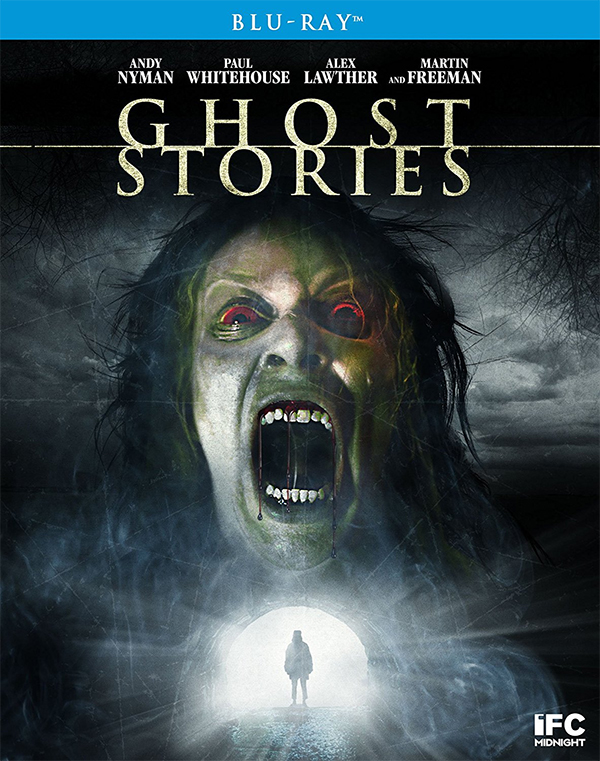 Arriving on Blu-ray this week is Jeremy Dyson and Andy Nyman's "Ghost Stories", which was adapted from their stage play of the same name.  Unlike many current horror films, this one has more of an old school feel.  Aside from a few jump scares, "Ghost Stories" goes for the more eerie and suspense building approach.
Playing out much like an anthology, "Ghost Stories" centers on Professor Phillip Goodman (Andy Nyman), a man who is determined to disprove any reported supernatural claim.  When Goodman is contacted by someone he greatly admired since childhood with the request to follow up on three cases he was unable to disprove, the professor reluctantly agrees. We are taken through three unrelated cases. One involving a night watchman, one involving a teenage boy and the final one involving a rich businessman. Needless-to-say, the deeper Goodman gets into these cases, the more he begins to realize that there just might be something out there to fear.
"Ghost Stories" works so well for many reasons. First off, it is intelligently written. Dyson and Nyman don't feel the need to play down to their audience of toss in cheap scares. There are a few decent shockers but they never feel thrown in just to get a jump out of the audience.  Finally, there is the talented cast.  Andy Nyman, Martin Freeman, Paul Whitehouse and Alex Lawther are all great, they help ad a level of quality to the storytelling that makes the audience buy into the events unfolding.
If you are looking for a good horror film to ad to your collection, I highly recommend picking up "Ghost Stories"
By: Marc Ferman