Life Itself: Movie Review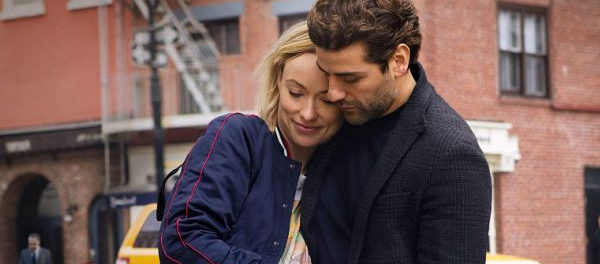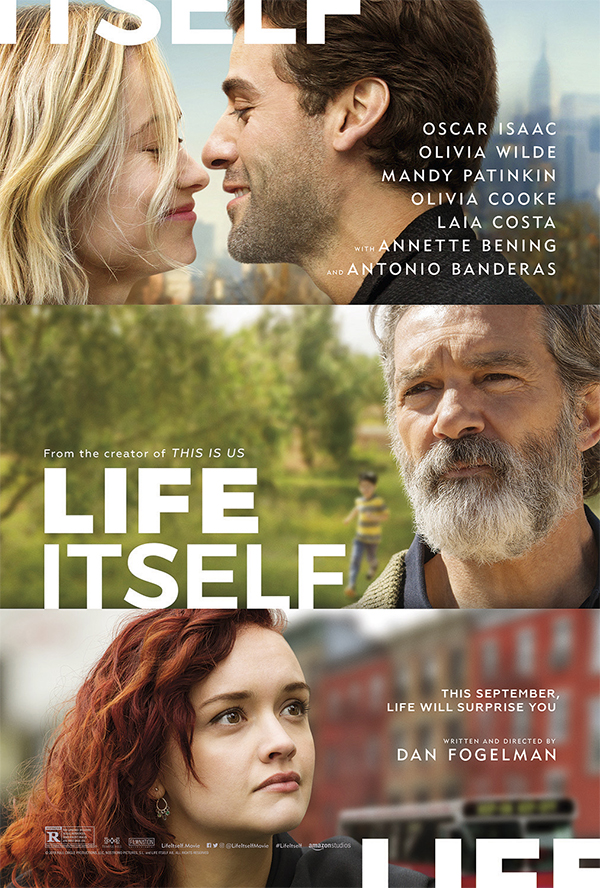 Dan Fogelman is probably best known for creating the hit television series, "This is Us".  I am a big fan of the show and counting down the days for the new season to begin.  Much like with his popular series, Fogelman attempts to tug at your heart with sophomore feature directorial effort, "Life Itself".  Although there is quite a bit of promise here, the whole thing comes across as forced and never feels natural. It is a true shame because the cast is quite wonderful and there are some great moments that feel too few and far between.
"Life Itself" is told in five chapters. Each one centering on a different group of people. The first and best chapter follows Will (Oscar Isaac) and Abby (Olivia Wilde), an attractive young couple that met in college and started to build a life together.  Without giving too much away, something happens that causes them to be apart, which causes Will to have a mental break.  We learn more during his sessions with Dr. Cait Morris (Annette Bening).
The following chapters focus on a rebellious young girl named Dylan (Olivia Cooke) and her grandfather Irwin (Mandy Patinkin).  Each chapter has a connection to the first and the further we get into the story, we learn how they are connected.  Another chapter focuses on olive farmer Mr. Saccione (Antonio Banderas) and his foreman Javier (Sergio Peris-Mencheta). Their lives become complicated when Javier realizes that his boss may be better for his wife and child than he is.
The problems with "Life Itself" run way too deep. The more that Fogelman tries to connect the stories and characters, the more I started to disconnect from it. A similar issue I had with 2011's "Crazy, Stupid, Love" (which he also wrote). Isaac gives and outstanding performance at the emotionally broken Will and the scenes he shares with Bening are some of the best in the film.  Àlex Monner who playes Javier's grown-up son Rodrigo is also quite good. Needless to say, Mandy Patinkin has a knack for making almost anything better just by being in it.  "Life Itself" isn't a terrible film. It has its' heart in the right place. I just think it might have worked much better if more focus was put on making things feel more authentic.
By: Marc Ferman