Love at First Bite/ Once Bitten: Combo Blu-ray Review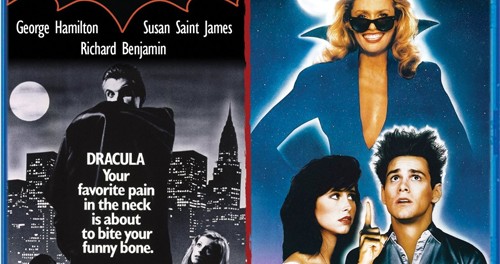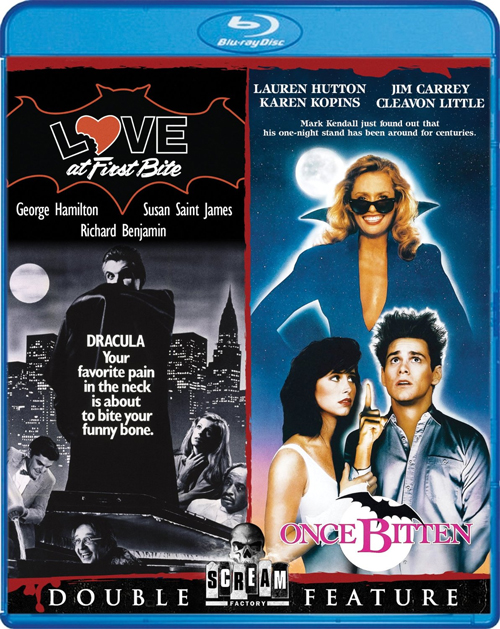 In the mood for a couple of retro vampire-comedies? Thanks to Scream Factory, we now have 1979's "Love at First Bite" and 1985's "Once Bitten" on Blu-ray for the very first time. If you are a fan of these titles, you will be happy to know that the transfers on both look really good.
Up until now, it had been more than 25 years since I had seen "Love at First Bite" and for me, the film does not hold up all that well. However, I have always been a fan of "Once Bitten" and maybe it is nostalgic reasons since my very first date as a kid was at the movies, seeing that very film. Who would have thought that is would take start Jim Carrey almost a decade to actually become a break-out star with "Ace Ventura"?
Although I would have loved to have seen "Once Bitten" get its' own blu-ray release with bonus content, I am happy to have a 1080p version available, even if is only as a combo with another film.
By: Marc Ferman
Order: Love At First Bite / Once Bitten [Blu-ray]