Love Jones (Special Edition): Blu-Ray Review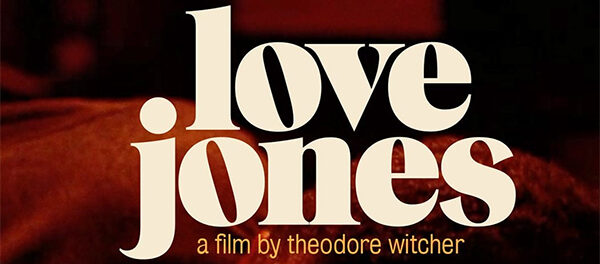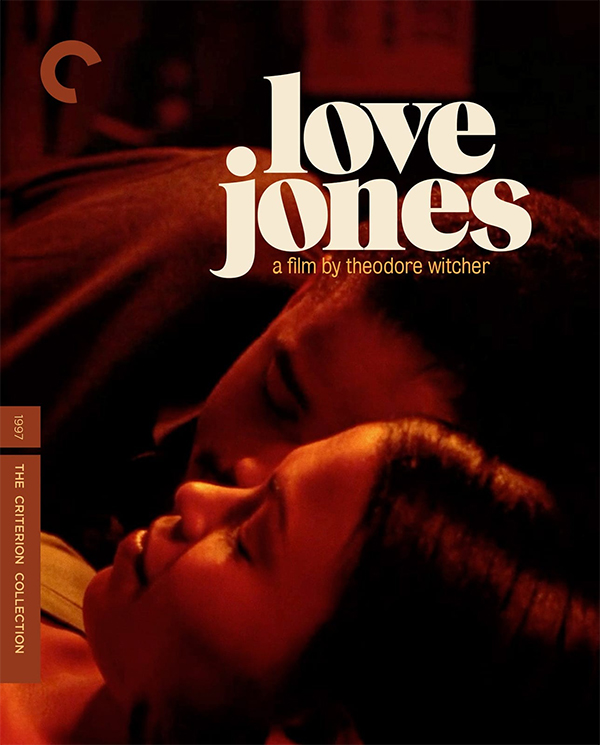 Arriving this week on Special Edition Blu-ray is the 1997 romance-drama, Love Jones, starring Larenz Tate and Nia Long. This is also Theodore Witcher's only feature film directorial effort to date. While Tate had been working in television since the mid-80's, it wasn't until after his breakout performance in 1993's Menace II Society, that he started getting more notable roles. Tate showed more range the following year in the hugely underrated The Inkwell and a then delivered another great performance in 1995's Dead Presidents. It wasn't until Love Jones that we got to see Tate slip into romance territory with Love Jones. This was also a great role for Nia Long who had mostly been known for supporting roles in Boyz n the Hood and Friday. Both great films in-their-own right, but Love Jones gave Long the chance to really show what she was capable of. Thankfully, folks as The Criterion Collection were aware just how special that mostly forgotten film is and decided to give it a deserving 4K restoration, which was supervised by Witcher.
Set in Chicago, local poet Darius Lovehall (Tate) has just fallen hard for the recently single photographer Nina Mosley (Long). While her attention isn't given easily, a persistent Darius eventually wins her over and the two begin to spend a lot of time together. While neither of them seem ready to admit that they are falling in love, it is clear to their friends, which include supporting cast Isaiah Washington, Lisa Nicole Carson, Leonard Roberts, Bernadette Speakes and Bill Bellamy, that the two definitely got that love jones going on.
While Love Jones does follow a basic formula that includes staples like, the couple splitting up at some point and an ex-boyfriend getting in the picture, as well as a jerk-of-a-friend causing issues, the film has always felt mostly fresh. In the 90's there were very few films that featured a mostly African-American cast that wasn't about gang violence or comedy. That is one part of what made Love Jones so refreshing. The film wasn't a success when it was first released, but did develop a cult following, mostly due to the chemistry between Tate and Long, who are just great together. Love Jones is also intelligently written.
This is the first time Love Jones has been given a Blu-ray release and the new 4K transfer doesn't disappoint. Presented in 1080p in its' original aspect ratio of 1.85:1, Witcher and his team have done an outstanding job scanning the original 35mm camera negative and restoring it for this release. While of course, a 4K UHD might have been preferred, there are no complaints here with the presentation. From the opening credits, showing black & white footage from the Chicago neighborhoods to the intimate scenes between Darius and Nena, the film looks just as sharp as it did back in 1997. As for the audio, the disk includes a DTS-HD Master Audio 5.1 track that works perfectly fine for the film. If you love jazz music, I highly recommend turning up the volume and let the soundtrack pour over you. If you are a fan of Love Jones, make sure to ad this one to your collection.
Bonus Features:
New 4K digital restoration, supervised by director Theodore Witcher, with 5.1 surround DTS-HD Master Audio soundtrack
New audio commentary featuring Witcher
New interview with Witcher and film scholar Racquel J. Gates
New interview with music scholars Mark Anthony Neal and Shana L. Redmond on the soundtrack
Panel discussion featuring Witcher and members of the cast and crew
Featurette
English subtitles for the deaf and hard of hearing
PLUS: An essay by critic Danielle Amir Jackson
New cover by F. Ron Miller
By: Marc Ferman