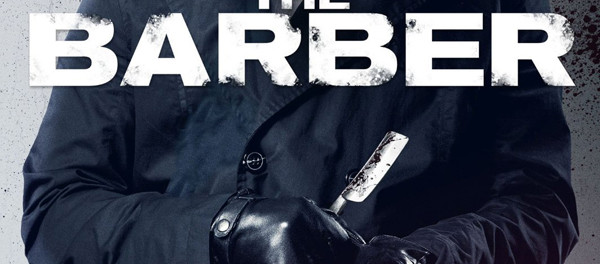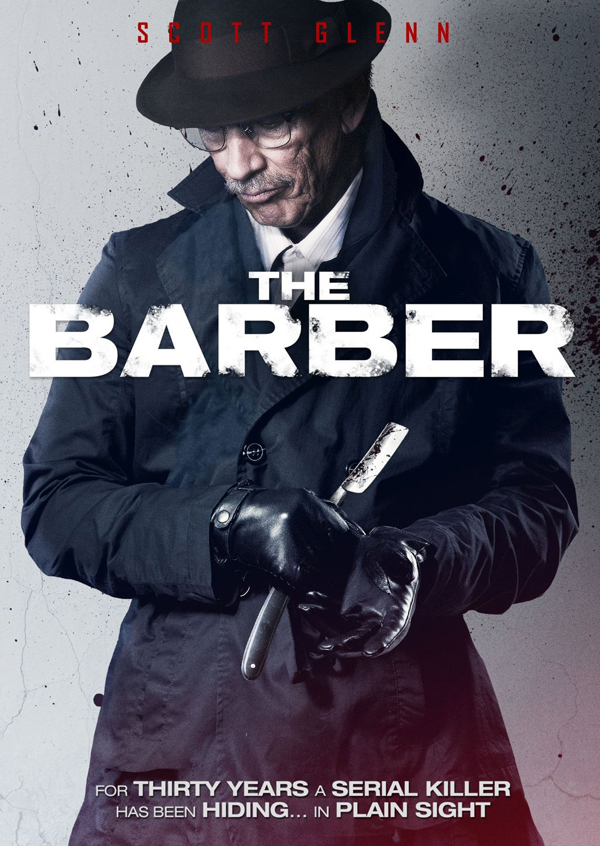 Arriving this week on Blu-Ray and DVD is the thriller "The Barber", directed by Basel Owies and stars Scott Glenn. I had no expectations going into this, but thoroughly enjoyed it, thanks in no small part to Glenn. The veteran actor has always been solid in supporting roles but we rarely get to see him take on such a meaty part and he makes "The Barber" totally worth checking out.
John McCormack (Chris Boy) is a cop who has been obsessed with finding the serial killer that caused his father to take his own life twenty years earlier. After years of searching, John discovers that the killer (Glenn) is now going by the name Eugene van Wingerdt and living in a small town. Eugene is a barber and loved by the people in the town, including the sheriff (Stephen Tobolowsky). John's mission is to convince Eugene that he is also a serial killer and that he would like to learn from the master.
"The Barber" moves along pretty quickly. The biggest issue is that for a thriller, there aren't really any surprised. You can see all the twists coming from early on. However, Glenn is so much fun to watch that you can forgive some of the faults.
By: Marc Ferman