The Gateway: Blu-Ray Review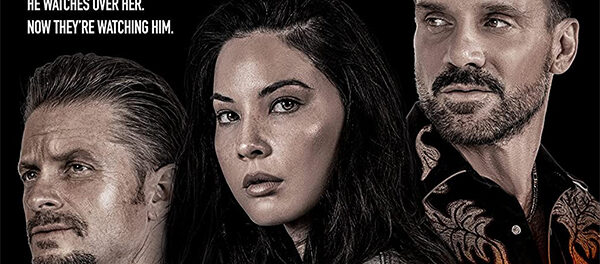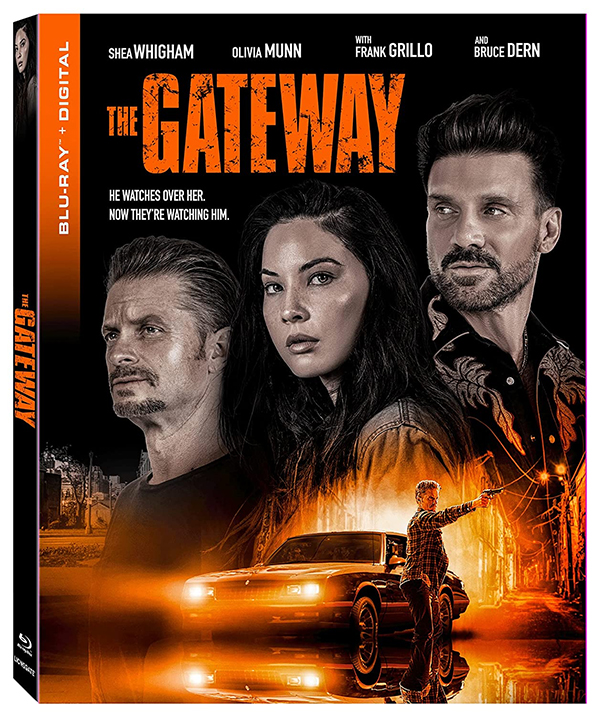 Now available on Blu-ray is director Michele Civetta's crime-thriller, The Gateway, starting Shea Whigham, Olivia Munn, Frank Grillo and Bruce Dern. Whigham has been building a career of small-but-memorable supporting roles in such films as Fast & Furious and Silver Linings Playbook, while much of the time playing some sort of law enforcement. In The Gateway, Whigham is given the lead. Although he is not playing a cop, his character does work in an extension of the law as a social worker.
Parker (Whigham) is a rough-around-the-edges social worker that isn't the happiest of individuals. We are first introduced to the character as he heads into a low-income housing project, only to discover a young boy from one of his cases is home alone with the body of his mother who overdosed and his strung-out father. Adding fuel to the emotional fire, Parker notices his car window is smashed and that two punks stole his car radio. It's no wonder that Parker likes to spend his free nights at a local bar, where the bartender seems to be his best friend.
The highlight of Parker's work seems to be the time that he gets to spend with Ashley (Taegen Burns), a young girl who happens to be one of his cases. He has developed a bond with her and her mother Dahlia (Olivia Munn), who stays out late drinking after working at the casino, which leaves Ashley to fend for herself. Things get much more complicated when Dahlia's husband Mike (Zach Avery) gets released from prison and arrives back home. He is not too happy about Parker checking in on his family and the close relationship he has with his daughter. Making matters worse is that Mike is getting back into crime with his former boss, Due (Frank Grillo). This obviously puts Dahlia and Ashley in a dangerous situation. It doesn't help that Parker has just been fired from his job due to him striking a co-worker.
The Gateway doesn't offer anything that feels new or fresh, as everything feels very familiar.  Still, the strong cast keep things compelling. Whigham does shine here as the troubled anti-hero and its' the way he delivers his character's flaws that help make him so engaging. Munn as well gives a very strong performance in a role unlike anything I have seen her in before. Grillo is basically in the film for a matter of minutes with not much to do, but look serious. The Gateway is just a notch above mediocre, and sometimes that is OK if you are just looking to pass the time.
By: Marc Ferman