The Hills Have Eyes Part 2 (Limited Edition): Blu-Ray Review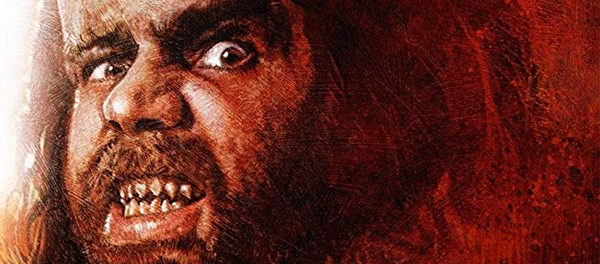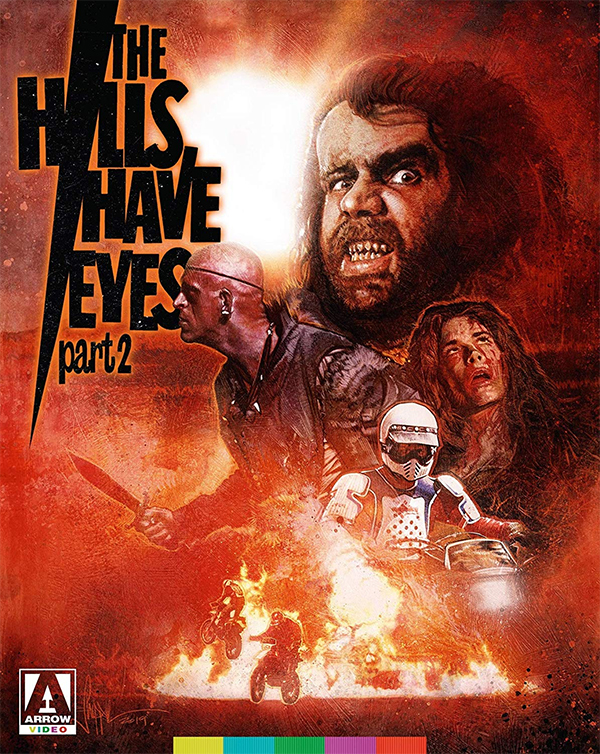 Arriving this week on Limited Edition Blu-ray is Wes Craven's 1984 sequel, "The Hills Have Eyes Part II". The original 1977 film is considered a horror classic by many. As for myself, I prefer Alexandre Aja's 2006 remake (one of the very few times a horror remake surpassed the original). That doesn't mean I don't think Craven's original film isn't good, I just feel Aja's update works so much better.  Now, having revisited "The Hills Have Eyes Part 2" for the first time in three decades, I can safely say that this film is about as terrible as Martin Weisz' 2007 sequel to the remake, maybe even a bit worse.
Now, if you happen to be a fan of the original sequel to "The Hills Have Eyes", then Arrow has put out a must-own release for you. As much as I loath the film, I must admit there is plenty about this set that I do like.  First off, the new 2K restoration looks fantastic.  I also quite enjoyed the new making-of-documentary, "Blood, Sand and Fire". However, one of my favorite bonuses is the 40-page booklet with archival material from Fangoria. The set also looks complete when placed next to Arrow's Limited Edition release of the first film which came out last year.  Only 3000 units were produced so if you plan on adding it to your collection, you better hurry.
Bonus Materials:
Brand new 2K restoration from original film elements
Brand new audio commentary with The Hysteria Continues
High Definition Blu-ray (1080p) presentation
Original uncompressed mono audio
Blood, Sand, and Fire: The Making of The Hills Have Eyes Part II – brand new making-of documentary featuring interviews with actor Michael Berryman, actress Janus Blythe, production designer Dominick Bruno, composer Harry Manfredini and unit production ma
Stills gallery
Original Theatrical Trailer
6 Postcards
Reversible fold-out Poster
Limited Edition 40-page booklet featuring new writing on the film by Amanda Reyes and an archival set visit from Fangoria
By: Marc Ferman