The Nun II: 4K UHD Review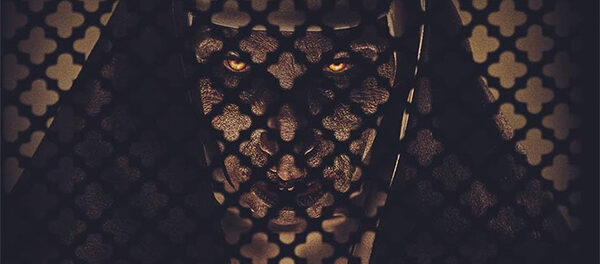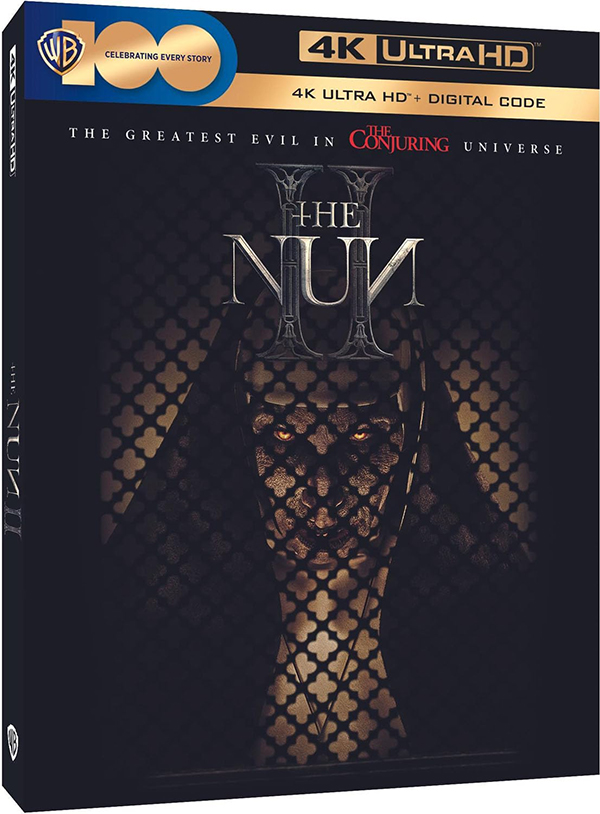 Available this week on 4K UHD is Michael Chaves' The Nun II. The films that have taken place in The Conjuring universe have been a mixed bag. While the core series has been quite strong with the three Conjuring installments, the Annabelle and Nun films have been uneven. This year's The Nun II was a huge improvement over the first film, which I absolutely hated. The sequel pretty much fixed everything that didn't work the first time around. There are some good scares and more interesting characters. It also looks like a more polished film, thanks to the increased budget.
Set in 1956, four years after the events in the first film, Sister Irene (Tessa Farmiga) now serves in a convent in Italy. After a vision she has about her friend Maurice (Jonas Bloquet), Irene is dispatched to a boarding school in France to investigate a series of mysterious deaths that have taken place across Europe. It is believed that these deaths are connected to the demon Valak aka The Nun (Bonnie Aarons), which Irene and Maurice have faced before. With the addition of new characters like Sister Debra (Storm Reid), Sophie (Katelyn Rose Downey) and her mother, Kate (Anna Popplewell), we get another slow-burn battle with the demon nun.  While plot may be minimum and the runtime may be needlessly long, what makes The Nun II work is the skill put into the production. The tone and location is nearly perfect, the cast is game and we get some solid scared peppered throughout. While its not a great horror film, it is definitely much better than what came before. If that trend continues, I would be more than happy with a third film.
The 4K presentation is quite good. While much of the film takes place in darkened rooms and hallways, the details in the abandoned church that the film was shot in are quite impressive, especially in the daytime shots. This helps give The Nun II such a rich feel. The 4K HDR10  presentation really helps with the deep blacks and allows the dark lit scenes to have a strong presentation. The Dolby Atmos audio is even more impressive than the visual presentation. Not only noticeable via jump scares, but the moments leading up to them.
While far from the best in the cinematic universe, The Nun II is still quite enjoyable for those who are into the world it is set in.
Bonus Features:
Demons in Paradise – featurette
Handcrafter Nightmares – featurette
By: Marc Ferman