The Resurrected: Blu-Ray Review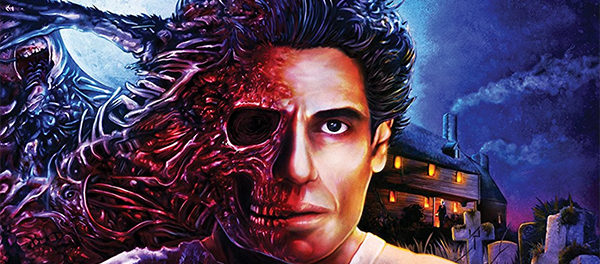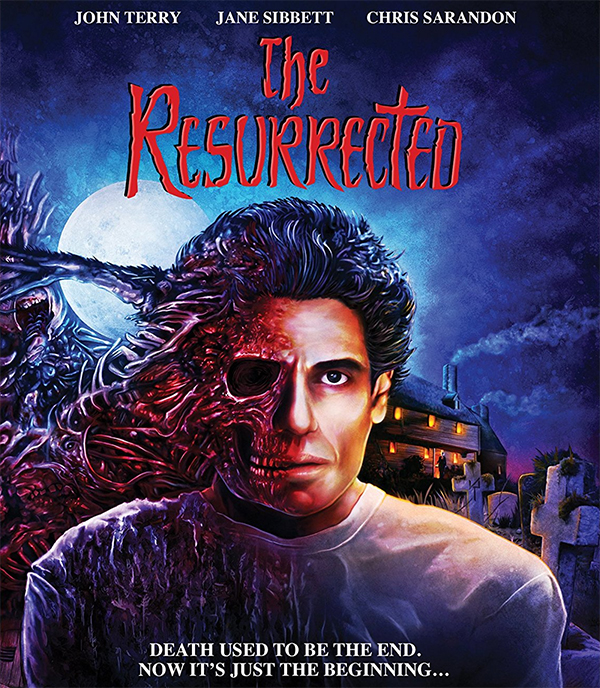 Dan O'Bannon has only directed two feature films in a career that has spanned nearly five decades.  Although his biggest contribution to cinema would be his screenplay work for "Alien", he will always be remembered by horror fans for his directorial debut, "Return of the Living Dead".  O'Bannon's sophomore film, 1991's "The Resurrected" is arriving on Blu-ray this week in a wonderful new 2K transfer. Although Scream Factory hasn't labeled this release as a Collector's Edition, it might as well be.  There is enough great bonus content here to justify it.
"The Resurrected" is not as memorable as "Return of the Living Dead", but it is still a great deal of fun for any horror fan.  I have always considered Chris Sanderson's performance here as the next best thing he's done since "Fright Night".   If you are a fan of this one, you should go ahead and add it to your collection.
Bonus Features
NEW 2K transfer from the film's vaulted interpositive film element
NEW Claire's Conundrum – an interview with actress Jane Sibbett
NEW The Strange Case of Charles Dexter Ward – an interview with S.T. Joshi, author of I Am Providence: The Life and Times of H.P. Lovecraft
Audio Commentary with producers Mark Borde and Kenneth Raich, screenwriter Brent V. Friedman, actor Richard Romanus and make-up effects artist Todd Masters
The Resurrected Man – an interview with Chris Sarandon
Abominations & Adaptations – an interview with screenwriter Brent Friedman
Grotesque Melodies – an interview with composer Richard Band
Lovecraftian Landscapes – an interview with production designer Brent Thomas
Human Experiments – an interview with special effects artist Todd Masters
Deleted and Extended Scenes from the workprint
Home Video Trailer & Japanese Trailer
Photo Gallery
By: Marc Ferman