The Woman King: Blu-Ray Review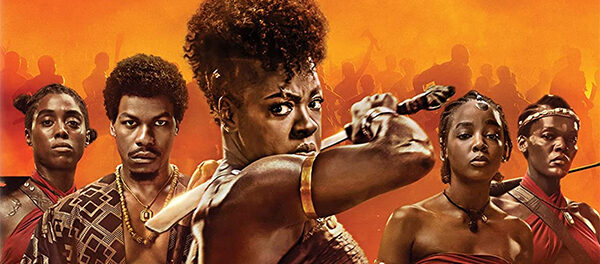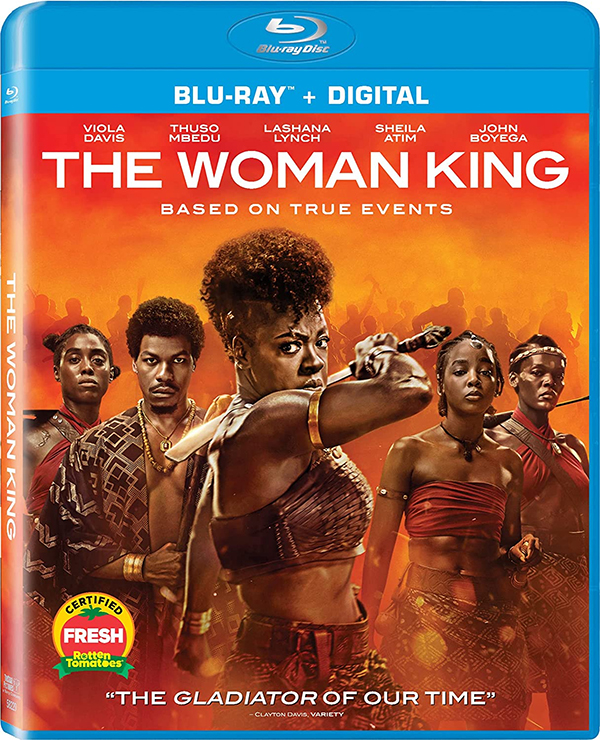 Available on Blu-ray this week is director Gina Prince-Bythewood's The Woman King which was written by Dana Stevens based on a story by Maria Bello. Based on true events, this happens to be one of the most surprising releases of 2022. When it comes to big action blockbusters, we know about them far in advance. However, The Woman King came out of nowhere and features a powerhouse performance from Viola Davis who never disappoints. This could very well be one of the most exciting films of the year.
Set in 1823 West Africa, The Woman King focuses on the Agojie, an all-female warrior unit that is led by their general Nanisca (Davis). Their sole purpose is to protect the kingdom of Dahoney and serve their king (John Boyega). Refusing to be handed off in marriage by her father, Nawi (Thuso Mbedu) is given to the Agojie to train to be a warrior. Nawi isn't good at following the rules which tends to frustrate the general and the rest of the Agojie.
Meanwhile, Portuguese slave traders have arrived, and they have been collecting West African natives to sell. The slavers are working with the Oyo' General Oba Ade (Jimmy Odukoya) who has his own plans for the Dahoney.  With Nawi becoming one of the most skilled young warriors, she fights with the Agojie to defend her people.
The Woman King is something quite rare nowadays. We don't see many mid-budget films getting theatrical releases and when it comes to action films, there is usually a major IP attached to them. Prince-Bythewood's film is neither a superhero film (at least night by traditional standards) and $50 million is definitely in the mid-budget range. With the way the world is today, it would have been easy to see this being a streaming exclusive on Netflix. Thankfully, that wasn't the case. While it was not a massive box office success, it still pulled in $94.2 million worldwide, thanks in no small part to the critical and word-of-mouth response. If you haven't seen The Woman King, I highly recommend checking it out.
BONUS MATERIALS:
A Caterpillar's Destruction: Viola Davis On Set
Representation Matters (Featurette)
WOMAN/WARRIOR (Featurette)
Storytellers (Featurette)
Thuso Mbedu Auditions
Filmmakers' Commentary
By: Marc Ferman