Virtual Advance Screening of ON A WING AND A PRAYER!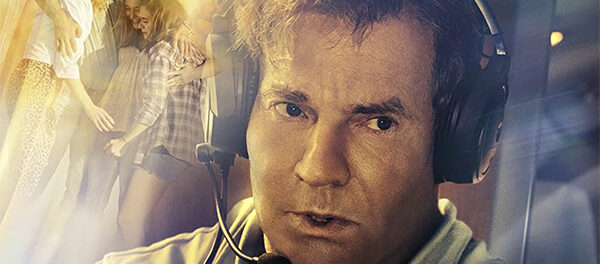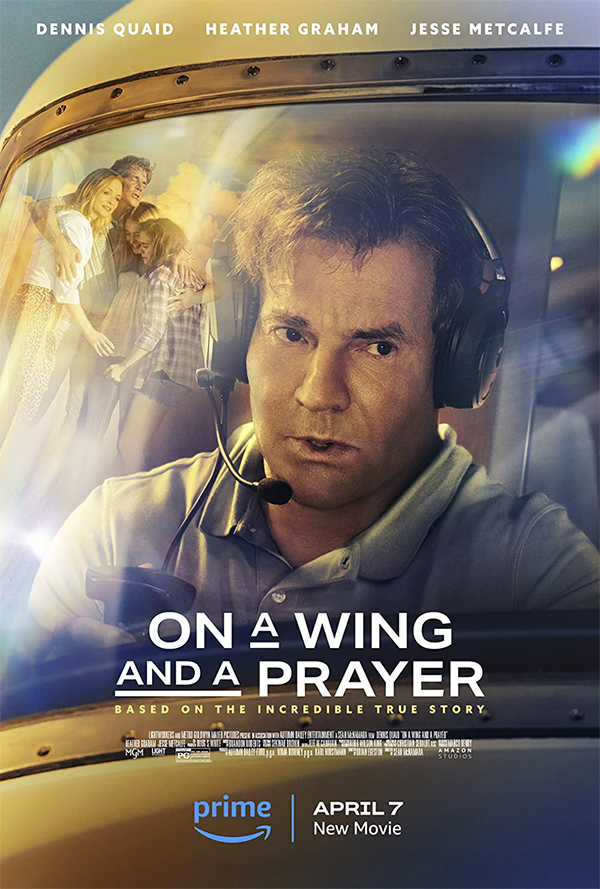 You can score passes to see ON A WING AND A PRAYER on Sunday, April 2nd at 3pm before its' release on Prime Video.
In this extraordinary true story of faith and survival, On a Wing and a Prayer follows passenger Doug White's (Dennis Quaid) harrowing journey to safely land a plane and save his entire family from insurmountable danger, after their pilot dies unexpectedly mid-flight.
Now, let's get to the part on how you win passes to see the virtual advance screening of ON A WING AND A PRAYER. Head to the following link and RSVP amazonscreenings.com/WingFilmJunkies
ON A WING AND A PRAYER Exclusively on Prime Video April 7th
#OnAWingAndAPrayer