Win Passes to an Advance Screening of BLACK SEA in South Miami, Florida!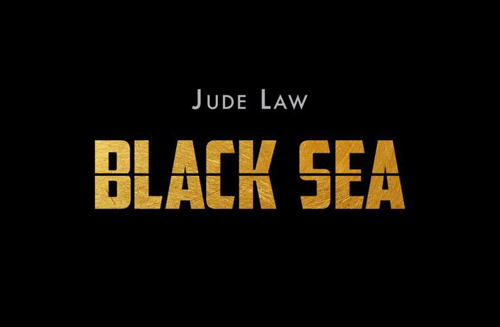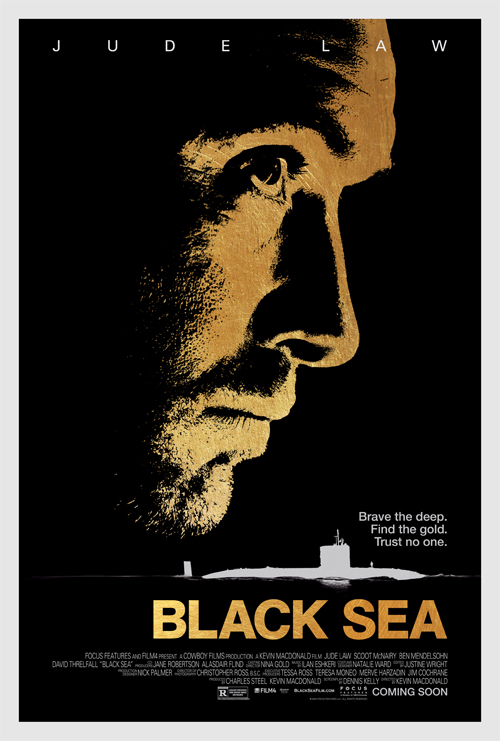 You can win passes to see an advance screening of BLACK SEA on Monday, January 26th @ AMC Sunset Place 24 in South Miami, FL. (7:30PM)
Two-time Academy Award nominee Jude Law captains the cast of Black Sea, the suspenseful adventure thriller directed by Academy Award winner Kevin Macdonald (One Day in September, The Last King of Scotland).
Black Sea centers on a rogue submarine captain (Jude Law) who, after being laid off from a salvage company, pulls together a misfit crew to go after a sunken treasure rumored to be lost in the depths of the Black Sea. As greed and desperation take control on board their claustrophobic vessel, the increasing uncertainty of the mission causes the men to turn on each other to fight for their own survival.
The cast also includes Scoot McNairy (Argo), British Independent Film Award winner Ben Mendelsohn (Starred Up), David Threlfall (Shameless), Konstantin Khabenskiy (Tinker, Tailor, Soldier, Spy), Sergey Puskepalis (How I Ended This Summer), British Independent Film Award winner Michael Smiley (Kill List), and Grigory Dobrygin (A Most Wanted Man).
IMPORTANT: PLEASE READ EVERYTHING BELOW BEFORE SUBMITTING.
Now, let's get to the part on how you win passes to see an advance screening of BLACK SEA. Simply email us your full name to [email protected] and you will be entered in a drawling to win admit-two passes.
You must put in the subject line: LETS GO DEEP INTO THE BLACK SEA.
Important Note: You must be in the South Florida area to enter this contest. Please do not enter this contest if you live in another city/state or if you are not absolutely sure that you can make it to the screening.
I would like to wish you all good luck.
BLACK SEA in theaters January 30th
Want to learn about more giveaways? Make sure to follow keepitclassic.com on twitter by clicking here and also on facebook by clicking here
Make sure to also check out the official movie website
focusfeatures.com/black_sea