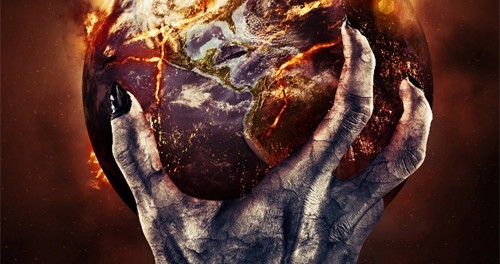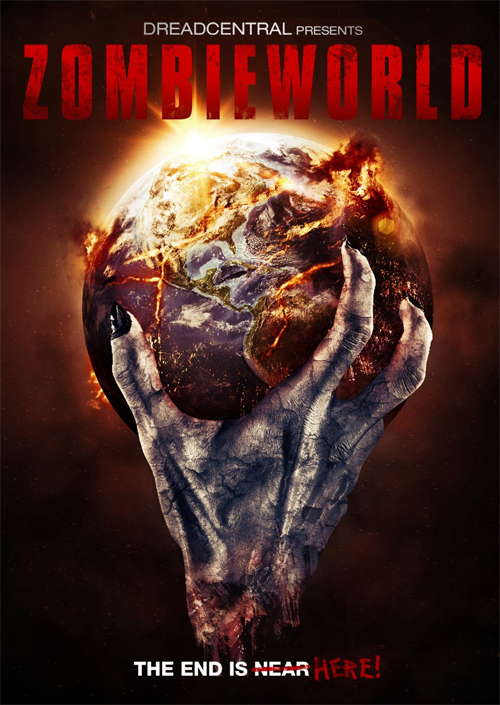 Arriving this week on DVD is Dread Central's "Zombieworld", a super-crazy international zombie anthology which features multiple zombie related short films created by filmmakers from across the globe. If you have been waiting for a movie that has Jesus Christ battling the undead in a way that would make the folks at Troma proud, then this is the movie for you.
"Zombieworld" gets off to a heart-pumping start with Peter Horn and Jared Marshall's "Dark Times" short which is done completely in first person mode, each short that follows is connected by a news show in which the reporter updates on different zombie outbreaks from around the world as he slowly becomes a zombie himself.
Like most anthologies, not all short films are created equal, as some are far better than others. "Zombieworld" does save the best for last with a zombie outbreak on a beach in Spain and we get to see our hero beat up the undead with the freshly eaten corpse of a dead child. If that isn't a good time, I don't know what is?
By: Marc Ferman