Advance Screening of BIG GEORGE FOREMAN in Miami!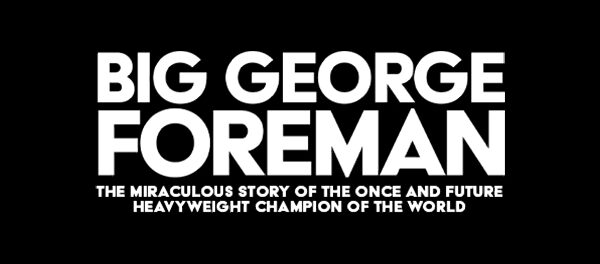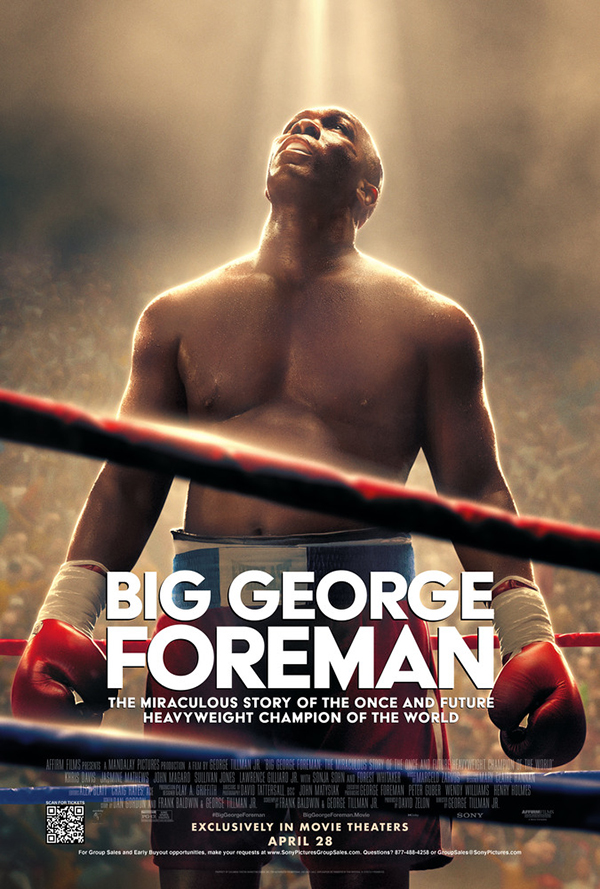 You can score admit-two passes to see an advance screening of BIG GEORGE FOREMAN on Wednesday, April 19th @ AMC Aventura 24 in Miami (7:30PM).
Big George Foreman: The Miraculous Story of the Once and Future Heavyweight Champion of the World is based on the remarkable true story of one of the greatest comebacks of all time and the transformational power of second chances. Fueled by an impoverished childhood, Foreman channeled his anger into becoming an Olympic Gold medalist and World Heavyweight Champion, followed by a near-death experience that took him from the boxing ring to the pulpit. But when he sees his community struggling spiritually and financially, Foreman returns to the ring and makes history by reclaiming his title, becoming the oldest and most improbable World Heavyweight Boxing Champion ever. Directed by acclaimed filmmaker George Tillman Jr. from a story by Dan Gordon and Frank Baldwin & George Tillman Jr, and a screenplay by Baldwin & Tillman, the film stars Khris Davis (Judas and the Black Messiah) as Foreman and also stars Academy Award® winner Forest Whitaker as Foreman's trainer and mentor Doc Broadus.
Click Here to grab your passes before they are gone.
BIG GEORGE FOREMANin theaters April 28th
#BigGeorgeForeman