Advance Screening of ISN'T IT ROMANTIC in Miami!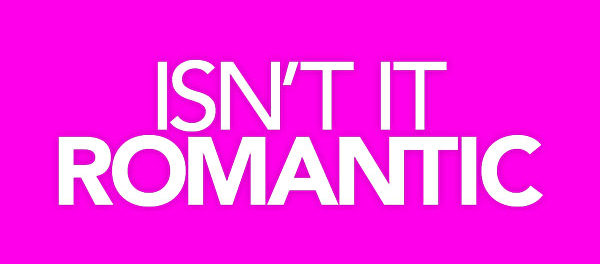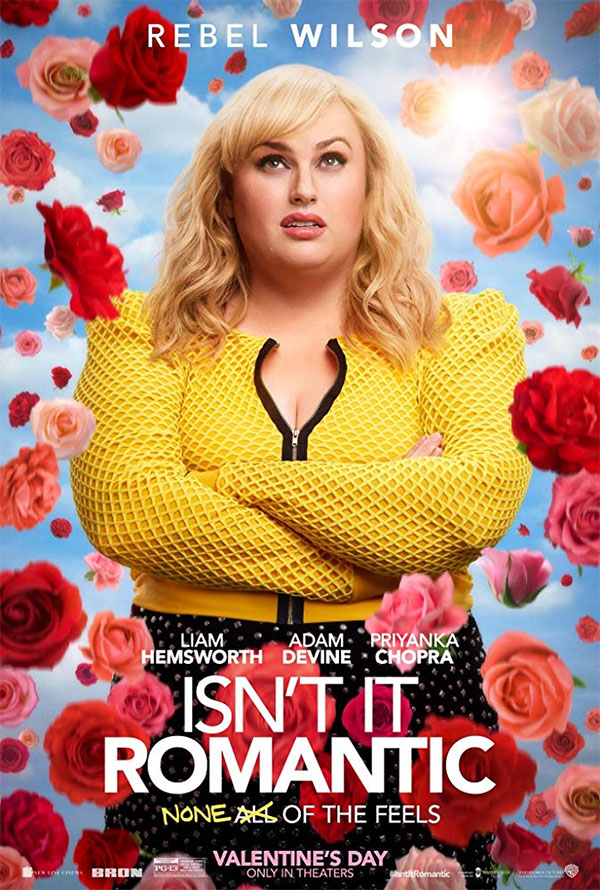 You can score admit-two passes to see an advance screening of ISN'T IT ROMANTIC on Monday, February 11th @ AMC Aventura 24 in Miami, Fl.
New York City architect Natalie works hard to get noticed at her job but is more likely to be asked to deliver coffee and bagels than to design the city's next skyscraper. And if things weren't bad enough, Natalie, a lifelong cynic when it comes to love, has an encounter with a mugger that renders her unconscious, waking to discover that her life has suddenly become her worst nightmare—a romantic comedy—and she is the leading lady.
Now, let's get to the part on how you win passes to see an advance screening of THE UPSIDE. The first group of people to head over to the following link will score passes to the screening.  Hurry up and grab yours before they are all gone.  wbtickets.com/TFJIIR
We would like to wish you all good luck.
ISN'T IT ROMANTIC in theaters February 13th
#IsntItRomantic