Advance Screening of MIDWAY in Miami!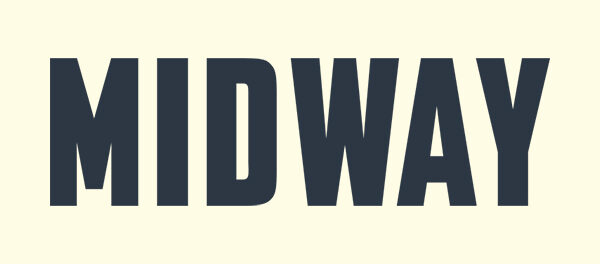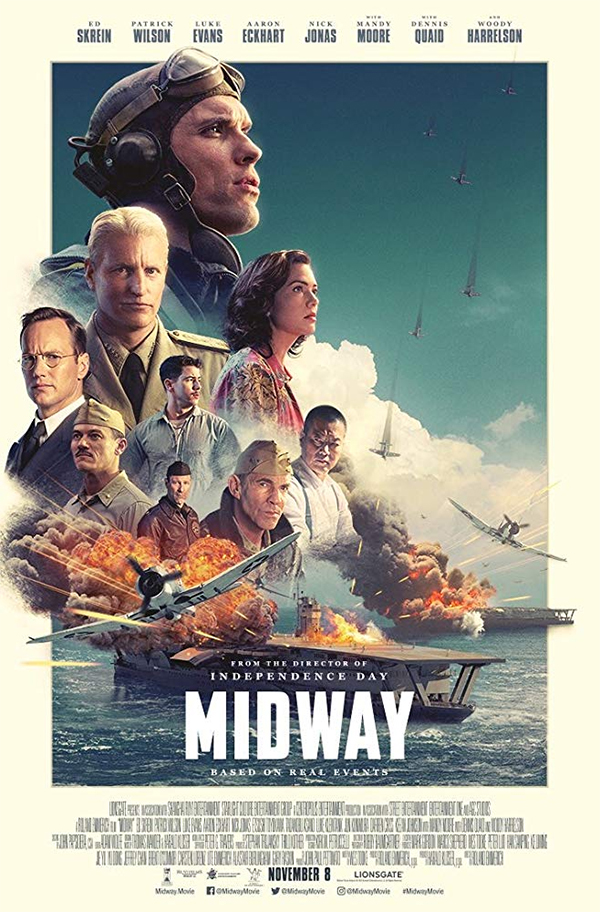 You can score admit-two passes to see an advance screening of MIDWAY on Monday, November 4th @ AMC Aventura 24, Miami, Florida (7:30pm)
MIDWAY centers on the Battle of Midway, a clash between the American fleet and the Imperial Japanese Navy which marked a pivotal turning point in the Pacific Theater during WWII. The film, based on the real-life events of this heroic feat, tells the story of the leaders and soldiers who used their instincts, fortitude and bravery to overcome the odds.
Now, let's get to the part on how you win passes to see an advance screening of MIDWAY. The first group of people to head over to the following link will score passes to the screening. Hurry up and grab yours before they are all gone. lionsgatescreenings.com/MWFJ
MIDWAY in theaters November 8th
#MidwayMovie