Advance Screening of PAWS OF FURY: THE LEGEND OF HANK in Dania Beach!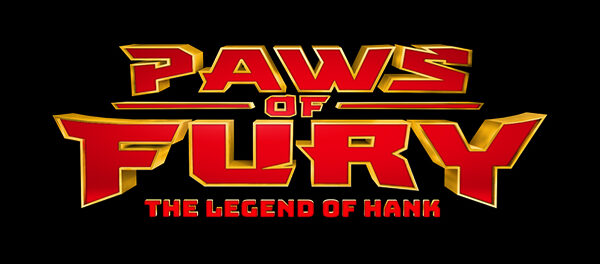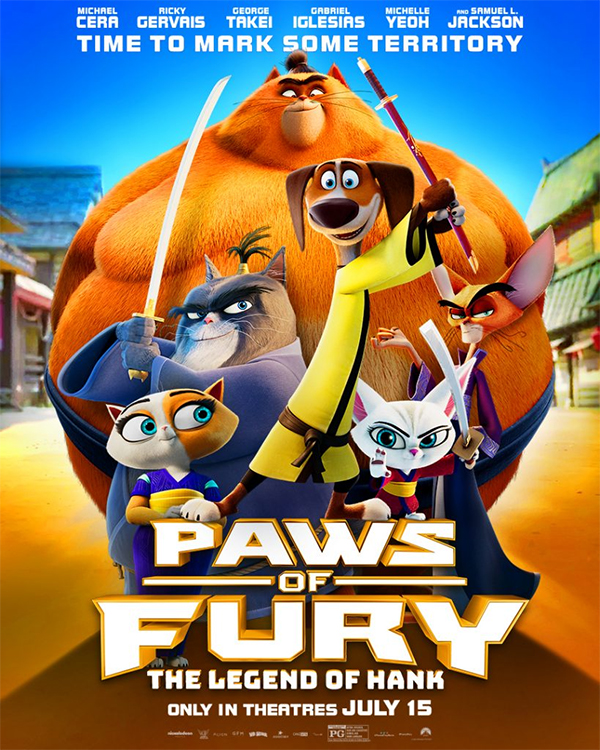 You can score admit-two passes to see an advance screening PAWS OF FURY: THE LEGEND OF HANK on Saturday, July 9th @ Regal Dania Point 16 in Dania Beach (11:00am)
A hard-on-his-luck hound Hank finds himself in a town full of cats who need a hero to defend them from a ruthless villain's evil plot to wipe their village off the map. With help from a reluctant teacher to train him, our underdog must assume the role of town samurai and team up with the villagers to save the day.
Now, let's get to the part on how you win passes to see an advance screening of PAWS OF FURY: THE LEGEND OF HANK. The first group of people to head over to the following link will score passes to the screenings. Hurry up and grab yours before they are all gone. gofobo.com/OiQOs39001
PAWS OF FURY: THE LEGEND OF HANK in theaters July 15th
#PawsOfFury