Advance Screening of THE PHOTOGRAPH in South Miami!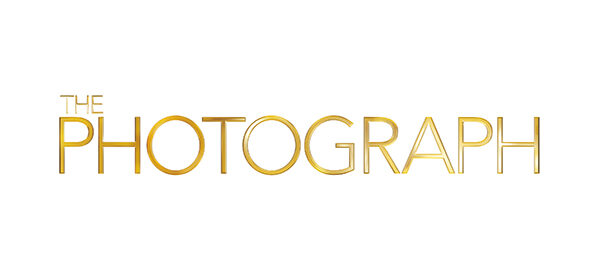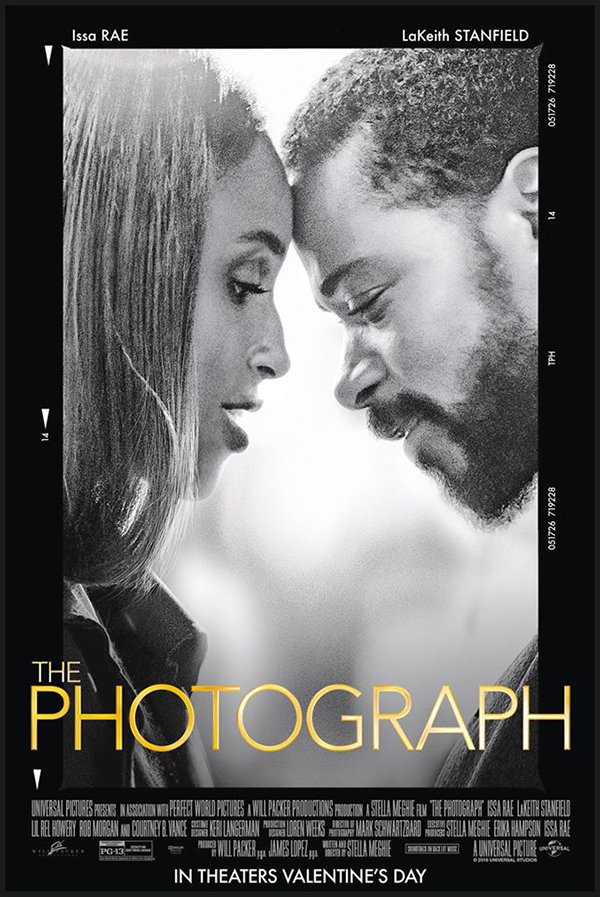 You can win an admit-two pass to see an advance screening of THE PHOTOGRAPH on Wednesday, February 12th @ AMC Sunset Place 24 Theater, South Miami, Fl. (7:00pm)
When famed photographer Christina Eames unexpectedly dies, she leaves her estranged daughter Mae Morton (Rae) hurt, angry and full of questions. When a photograph tucked away in a safe-deposit box is found, Mae finds herself on a journey delving into her mother's early life and ignites a powerful, unexpected romance with a rising-star journalist, Michael Block (Stanfield).
Now, let's get to the part on how you win passes to see an advance screening of THE PHOTOGRAPH. The first group of people to head over to the following link will score passes to the screening. Hurry up and grab yours before they are all gone. gofobo.com/pLmVz35702
THE PHOTOGRAPH in Theaters February 14th
#ThePhotographMovie
THE PHOTOGRAPH has been rated PG-13 (Parents Strongly Cautioned – Some Material May Be Unsuitable for Children Under 13) for sexuality and brief strong language.