Advance Screening of THEATER CAMP in South Miami!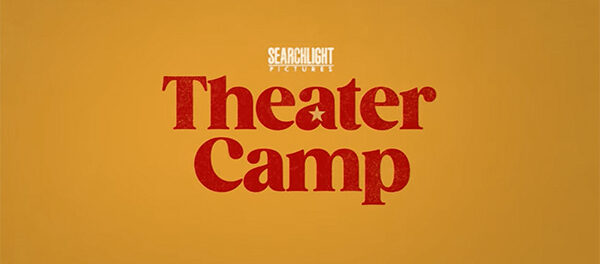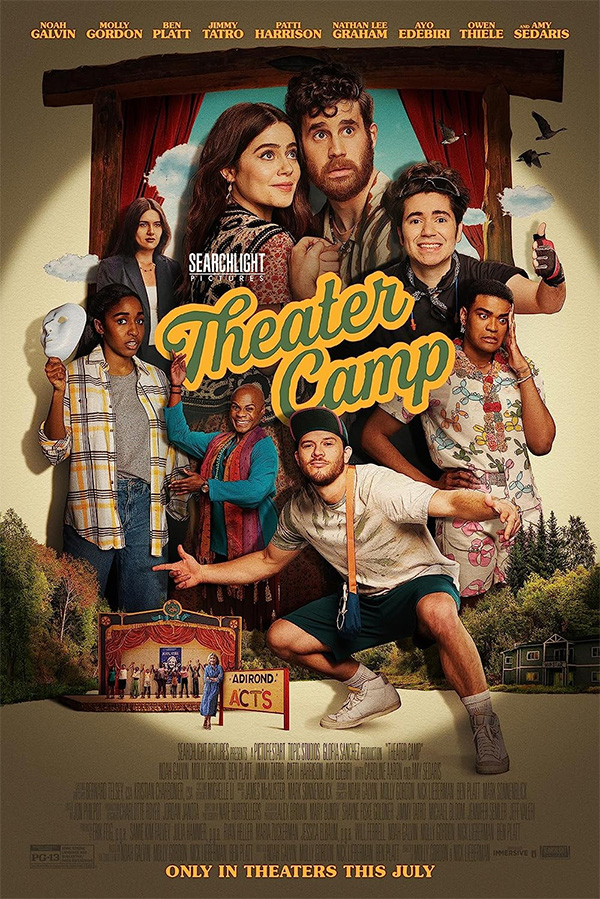 You can score admit-two passes to see an advance screening of THEATER CAMP on Wednesday, July 26th @ AMC Sunset Place 24 in South Miami (7:30PM).
Amos and Rebecca-Diane – lifelong best friends and drama instructors at a rundown camp in upstate New York. When clueless tech-bro Troy arrives to run the property (into the ground), Amos, Rebecca-Diane and production manager Glenn band together with the staff and students, staging a masterpiece to keep their beloved summer camp afloat.
Now, let's get to the part on how you win passes to see an advance screening of THEATER CAMP. The first group of people to head over to the following link will score passes to the screenings. Hurry up and grab yours before they are all gone. searchlightscreenings.com/VjzTp92678
THEATER CAMP in opens wide July 26th
#TheaterCampMovie