Escape Room: Movie Review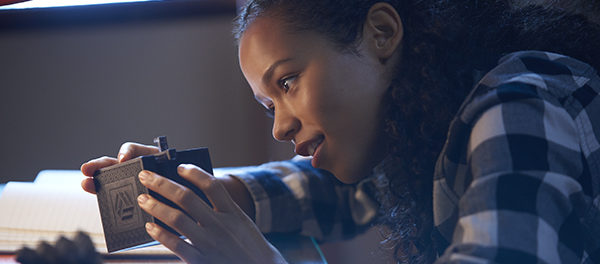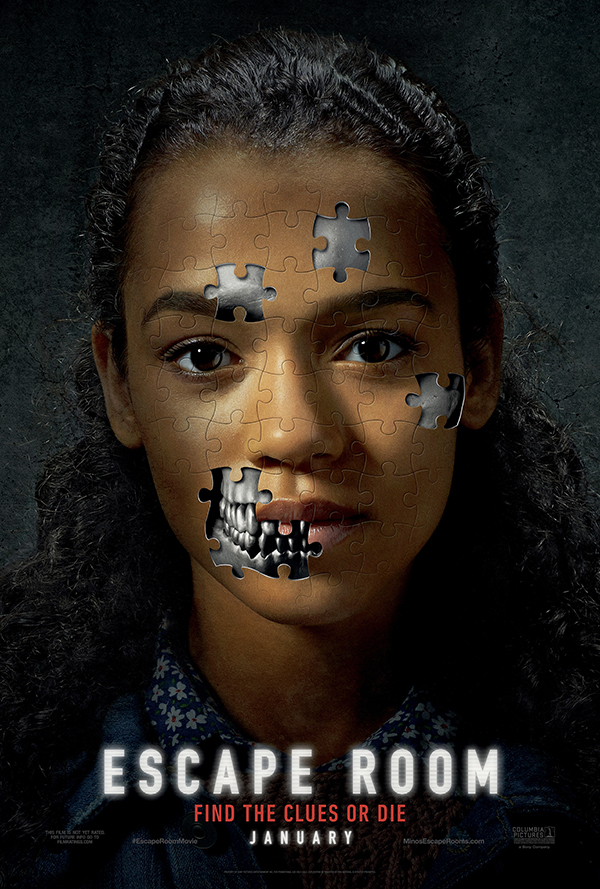 Director Adam Robitel follow's up last year's "Insidious: The Last Key" with a "Saw" and "Cabin in the Woods" hybrid called, "Escape Room".  This is the first film of 2019 and many studios consider this the best time to dump films. If you look at the horror films released in January over the past few years, "The Bye Bye Man" and "The Boy" were pretty much loathed by horror fans (though the latter is getting a sequel anyways). Granted, "Escape Room" is superior to those titles, but they didn't set the bar very high.
One of the first problems with "Escape Room" is more of a problem with the marketing. Too much is given away in the trailers. If you have seen the spots, you have basically seen each of the escape rooms (with a few exceptions). I am aware that the studios need to sell the movie, but the best part of experiencing an escape room is by knowing as little about it as possible before entering. The same goes for a movie about an escape room.
One major plus in "Escape Room" is its' cast. I am a long time Tyler Labine fan. He is just a likable dude. He fits in well with the ensemble that includes Taylor Russell ("Lost in Space"), Logan Miller ("Love, Simon"), Deborah Ann Woll ("Daredevil"), Nik Dodani ("Atypical"), and Jay Ellis ("Insecure").  When we are introduced to some of the characters early on, most notably Zoey (Russell) and Jason (Ellis), I felt like, ok there is going to be more to this than what the trailers advertised, but once the escape rooms kick in the characters become less interesting.
Speaking of the escape rooms, a few of them lack any kind of real thrill and those are the ones we spend the most time in.  I was utterly bored in the frozen lake room, however the upside-down bar is easily the best.  I can safely say that "Escape Room" isn't entirely predictable.  Although I had a hunch about the direction things were heading in, I did find myself surprised about which characters would and wouldn't make it. The further along the story goes, the more ridiculous things get.  I can't say that "Escape Room" didn't have clever moments, but I can't fully recommend it either.  When it comes to kicking off the new year at the movies, I guess you could do much worse.
By: Marc Ferman