Fast Color: Blu-Ray Review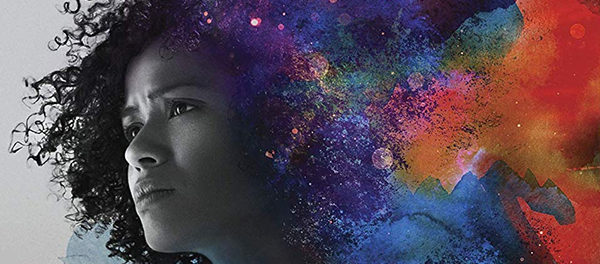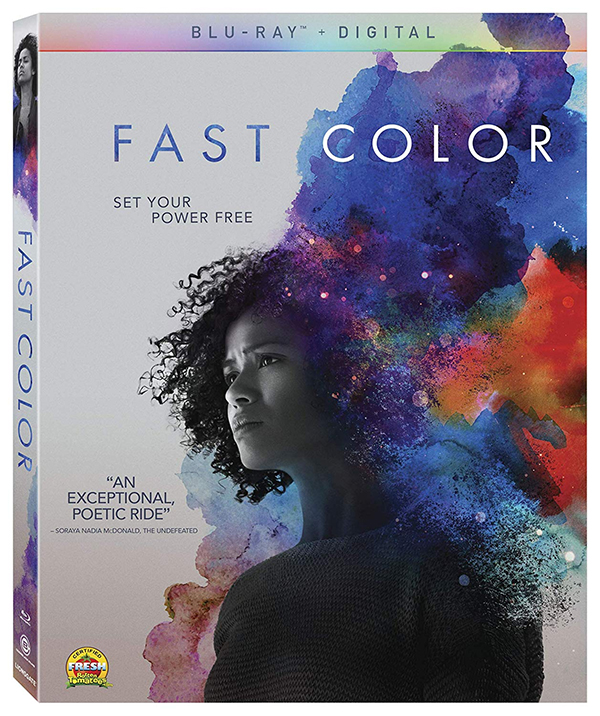 As I watched writer/director Julia Hart's under-the-radar superhero film, "Fast Color" (which arrives on Blu-ray this week), I couldn't help but think this would make a great double bill with last year's gritty urban sci-fi film, "Kin". Both films are wildly different but also very similar. I was a fan of "Kin" and wish that it drew an audience because I would have loved to have seen that story continue. Hart's "Fast Color" did not have a wide theatrical release so it is easier for it to have been overlooked. However, Gugu Mbatha-Raw gives a powerful performance in the lead as Ruth, a young woman who suffers from seizures that cam shift the faults and cause earthquakes. Needless-to-say, there are people after her because of her ability.
"Fast Color" may have a superhero type premise, but it is more along the lines of a family drama, as most of the film is set at the home she grew up in with her mother (Lorraine Toussaint) and her daughter (Saniyya Sidney).  This is where the film truly shines as the family relationship is quite fragile.  "Fast Color" does offer something new in an era where films and episodic series about heroes are everywhere. If you are a fan of the genre and want to see something that delivers not only heart but a strong message, I highly recommend you check this one out.
By: Marc Ferman