Gloria Bell: Blu-Ray Review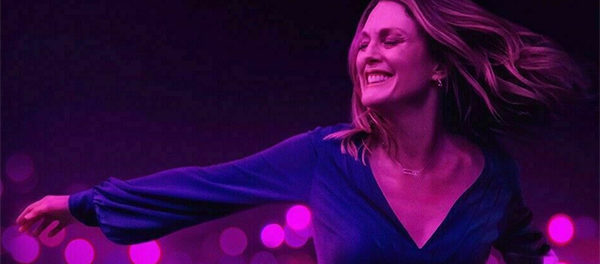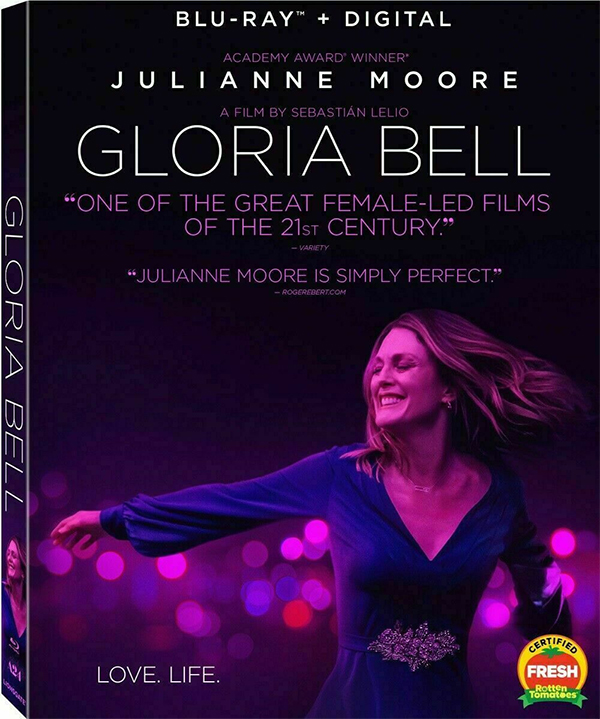 Arriving this week on Blu-ray is Sebastián Lelio's dramatic-comedy, "Gloria Bell", starring Julianne Moore and John Turturro. Despite great performances from both leads, I have to say I wasn't a fan of this one. For those who don't know, this is a remake of the 2013 Chilean film "Gloria", also directed by Lelio.
The story centers on Gloria (Moore), a divorcee who spends her days working in an office and her nights dancing in L.A. nightclubs. She is also a mother/grandmother, but children are now adults and busy with their own lives. One-night Gloria meets Arnold (Turturro), a paintball arena owner who has two grown kids of his own, but they are completely dependent on him.  The two begin a rocky relationship, which is just one of Gloria's many bad decisions.
Moore is a fantastic actor and she throws herself into the role, but I never found myself invested in her character's life. I know many will disagree and that is fine. I will say that if you are a fan of the cast and you like characters that are not two dimensional, there might be something in "Gloria Bell" for you.
By: Marc Ferman