Inherit the Viper: Blu-Ray Review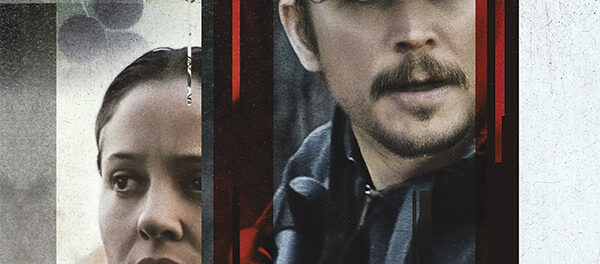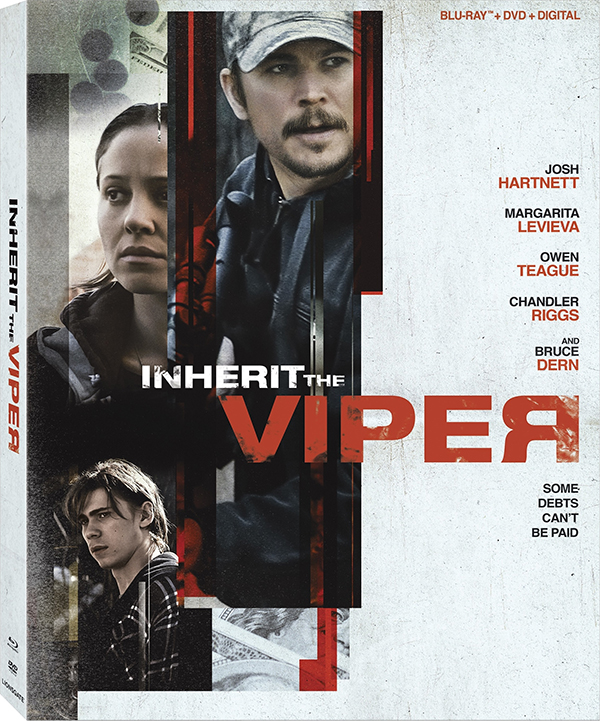 Arriving this week on Blu-ray, DVD and Digital is Anthony Jerjen's feature film directorial debut "Inherit the Viper". This small-town crime-thriller stars Josh Hartnett, Margarita Levieva, Owen Teague, Bruce Dern and written by Andrew Crabtree.
Set in Appalachia, siblings Kip and Josie Conley (Hartnett and Levieva respectively) have been keeping their family afloat by dealing opioids. Kip wants to keep their younger brother Boots (Teague) out of the family business, but he very much wants to make moves of his own. This leads to a drug deal gone bad that results in the death of two young men, who are survived by their younger brother (The Walking Dead's Chandler Riggs). Despite Kip's desire to get the family out of the drug game, his sister Josie, has no desire to end things and her actions dig the family deeper into trouble.
"Inherit the Viper" is a very slow burn, but even its lean 85-minute run-time feels overly long and drawn out. The entire cast is terrific here, but very little that is even remotely interesting happens. Jerjen gets the tone of the film right and he is clearly a capable filmmaker, but he isn't telling an interesting story. It's a shame because there was so much potential with the subject matter and the cast. A film about a drug dealing family shouldn't have been so incredibly dull.
By: Marc Ferman