Into the Ashes: Blu-Ray Review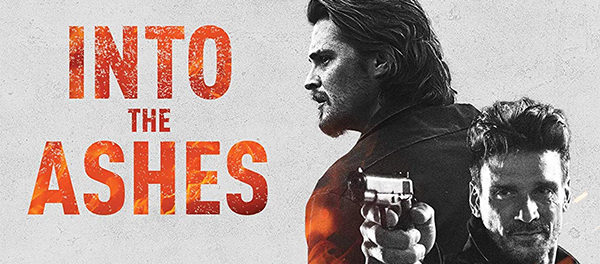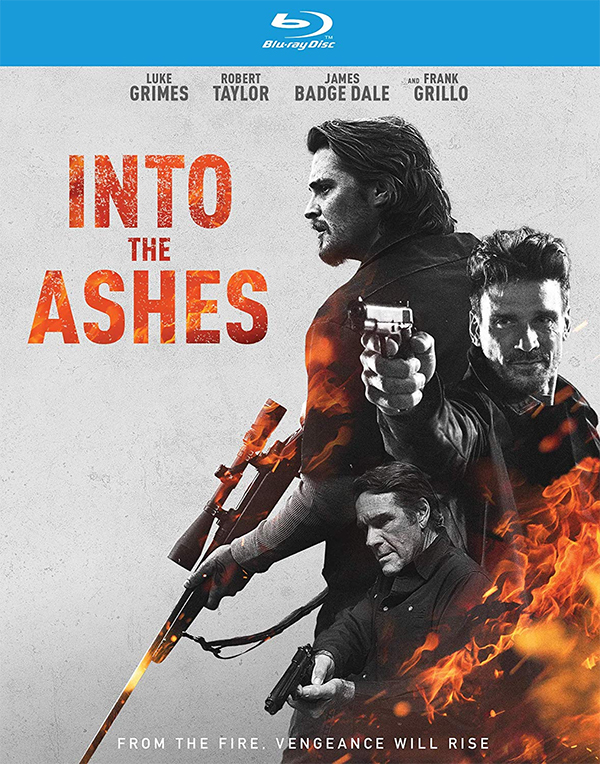 Arriving on Blu-ray this week is writer/director Aaron Harvey's crime-drama, "Into the Ashes", starring Luke Grimes, Marguerite Moreau and Frank Grillo.
Nick Brenner (Grimes) lives a pretty simple life. He has a steady job, a loving wife, Tara (Moreau) and a good friend he can go hunting with. The problem is that Nick has a checkered past and it has just caught up to him. When he arrives home from his most recent hunting trip, he discovers that his old crew, led by Sloan (Grillo) is there, waiting. Not only did they murder his wife while he was away as payback for the money he stole, but they shoot Nick and leave him for dead. Of course, Nick is not dead, and the multiple bullets in him, won't stop his drive for revenge.  It just so happens that Tara's father, Frank Parson (Robert Taylor) is the town's sheriff and he knows that the people responsible for his daughter's death are somehow connected to Nick.
"Into the Ashes" is a slow-burn thriller that works mostly due to the solid casting. Everyone is good here. Though Harvey's writing could have helped deliver a more satisfying final act, his direction is quite good.  There isn't much that is original here, but "Into the Ashes" is at its best when Nick is let loose to exact his revenge. If you like rural set crime films, there is quite a bit to like with this one, but probably won't leave a lasting impression.
By: Marc Ferman