John Doe Vigilante: DVD Review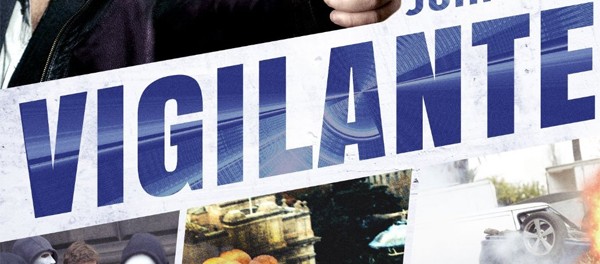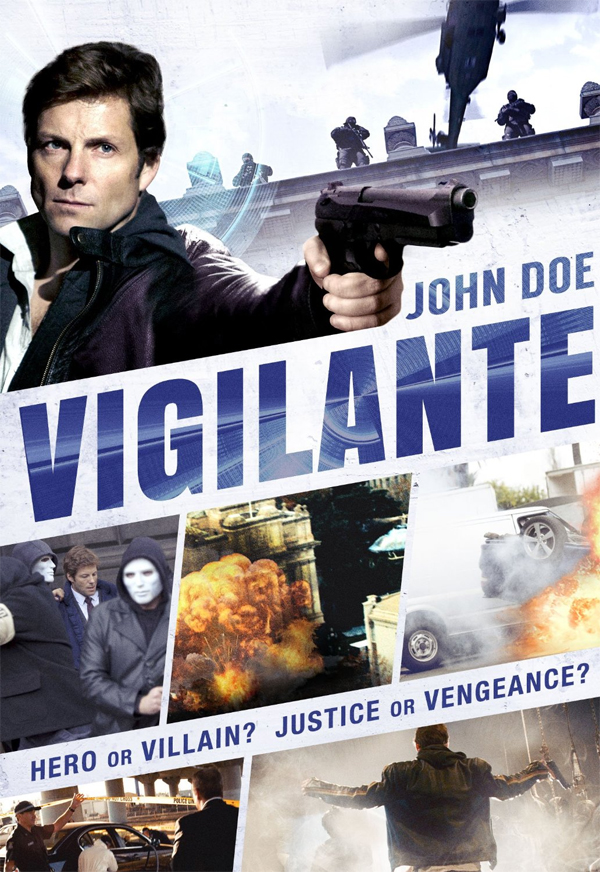 Arriving on DVD this week is the thriller "John Doe Vigilante", directed by Kelly Dolen and starring Jamie Bamber ("Battlestar Galactica"). I go into many of these DTV titles with little to no expectations and "John Doe" was no exception. It just seemed like another throw away title that I would give my 90 minutes to and then toss it aside. Much to my surprise, it turned out to be a whole lot better than I was expecting.
Jamie Bamber is absolutely fantastic as the title character. He is a social worker by day and at night he takes justice into his own hands by murdering rapists, killers, wife-beaters, etc. Fed up with the legal system, he does what needs to be done. At the same time John becomes a media sensation with much of the public supporting his cause. He also inspires a group of copycat vigilantes that called themselves "Speak for the Dead"
"John Doe Vigilante" is engaging, thanks in no small part to the film's star. Bamber is quite intense and you can tell that this is a man who has been pushed to the edge. Make sure to check out this title when you get a chance.
By: Marc Ferman