Judas and the Black Messiah: Movie Review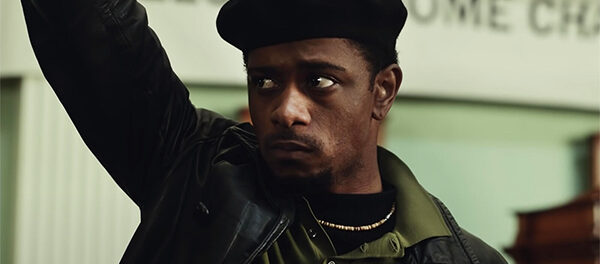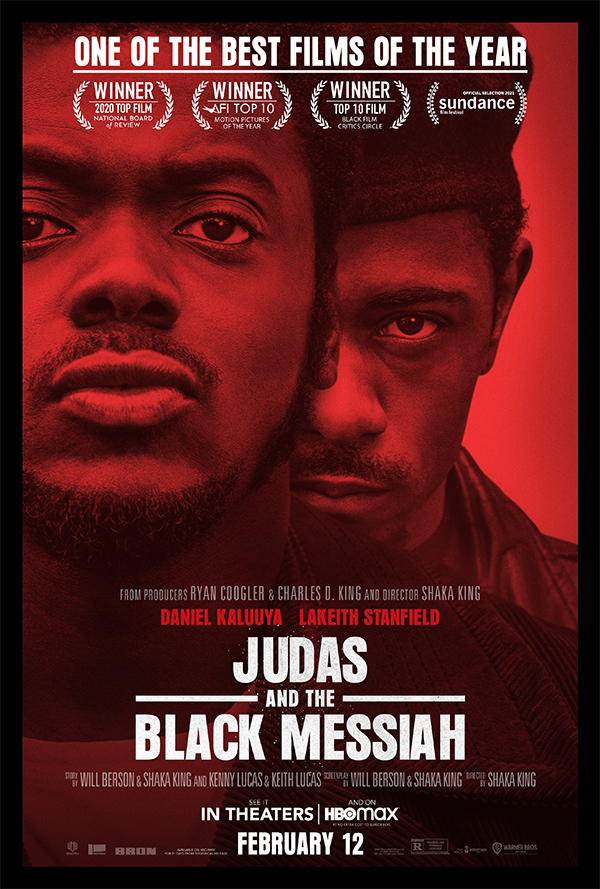 Writer/director Shaka King's sophomore feature film, Judas and the Black Messiah is impressive on many different levels. Not only does King direct with confidence and style, absolutely owning the world she is delivering but the cast fully realize the real-life individuals they have been tasked with portraying. The spot-on casting is even more evident when looking at footage of the real-life people portrayed in Judas and the Black Messiah. One thing that I found a bit surprising is that the story comes from the minds of the comedic-actors Kenneth and Keith Lucas (The Lucas Twins), as-well-as writer Will Berson. Each of them primarily known for comedy.
Set in late 1960's Chicago, car thief William O'Neal (Lakeith Stanfield) finds himself in a bad situation after being arrested for not only stealing a car but even worse, impersonating an FBI agent to do so. The reason he gives Special Agent Roy Mitchell (Jesse Plemons) for using an FBI badge instead of a gun is that he feels a badge is much more terrifying to local gangs than a gun. Roy offers Bill a deal. He can either go to prison for 5 years for impersonating an FBI agent or he can go home.  The catch is that Bill must infiltrate the Illinois Black Panther Party and get close to its' chairman, Fred Hampton (Daniel Kaluuya) so that he can pass along any important information.  J. Edger Hoover (Martin Sheen) has made it his top priority to destroy the Black Panthers and silence their most influential members.
Stanfeild is the standout here, giving a truly captivating performance. He is portraying a man that has chosen to betray someone on a-daily-basis, even though he has grown to not only care about that person, but also what they are fighting for. Much like Regina King's One Night in Miami which was just released last month, Judas and the Black Messiah is just as relevant today. These may be two completely different films and one is far more true-to-life than the other, but they share some similar themes. Both King films remind us that we have come a long way in nearly the last five decades, but we still have much further to go.
No matter if you are looking for a history lesson, a period piece, a compelling drama or just want to be entertained for two hours, Judas and the Black Messiah delivers on ever front and could wind up being one of the best films of 2021.
By: Marc Ferman