Lords of Chaos: Blu-Ray Review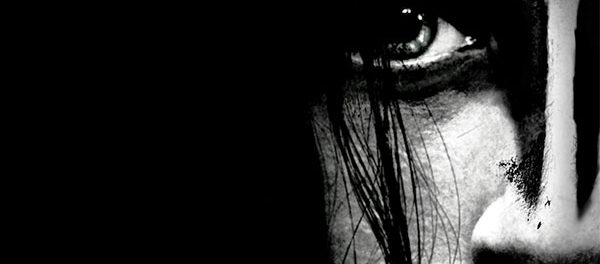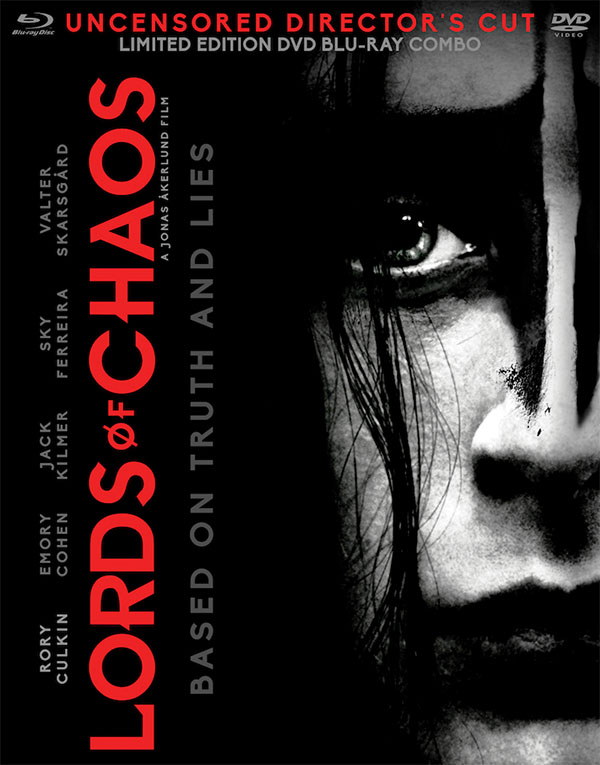 On May 28th,  Jonas Åkerlund's thriller, "Lords of Chaos", based on the 1998 book of the same name will be arriving on Limited Edition Blu-Ray & DVD combo pack.  This is a partially fictional account of the Norwegian black metal scene, from the perspective of Mayhem co-founders, Euronymous (Rory Culkin) and Varg (Emory Cohen).
Set in Oslo during the early 1990's, Euronymous and his band Mayhem created black metal, which is basically extreme heavy metal. After their lead singer takes his own life, Euronymous decides to cut a record with Varg, a poser with talent.  What he didn't count on was that his new artist would best him in almost every way. This leads the two down a dark and troubled path, which also extends to their bandmates.
"Lords of Chaos" is a nasty piece of work that is not for everybody.  Fans of Mayhem might have mixed feelings about the portrayal of the band members, but we are told from the very beginning that not everything is accurate. What worked for me was mostly the direction by Åkerlund. However, I had trouble buying into Culkin (whom I usually like). This is a dark, mean, violent film, with not a single likable character, yet I still found myself quite interested in how the story unfolded.
By: Marc Ferman