Man Push Cart: Blu-Ray Review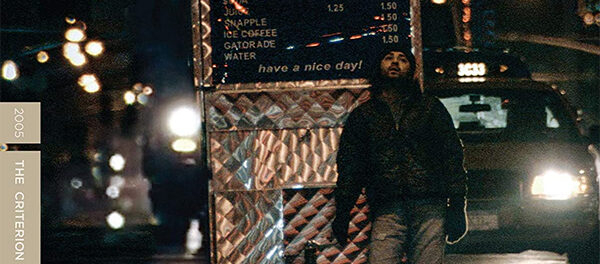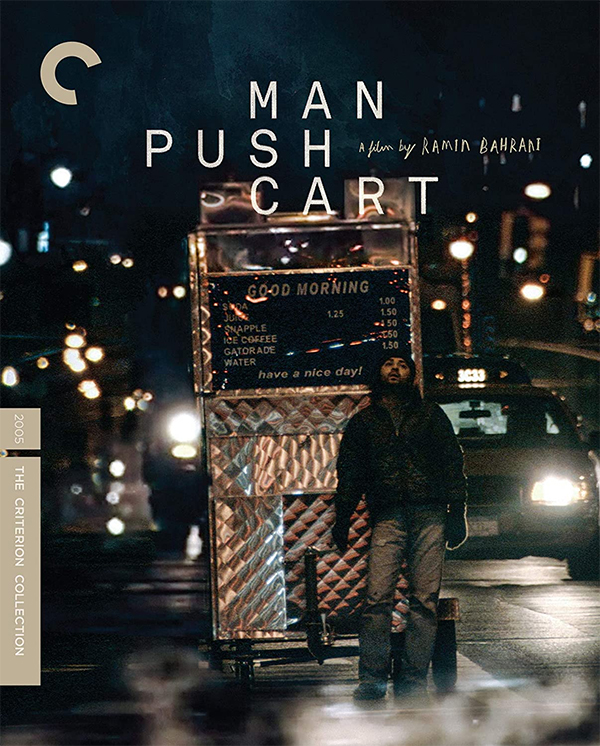 My first introduction to writer/director Ramin Bahrani was his forgettable 2012 family drama At Any Price. However, his follow-up in 2014, 99 Homes was one of the best films of that year. I recently had the chance to take-a-look at two of the filmmaker's earlier features that are being released on Blu-ray this week, courtesy of The Criterion Collection. The first of them being, the 2005 drama Man Push Cart.
Ahmad (Ahmad Razvi) is a Pakistani immigrant who wakes up each morning before sunrise to drag a massive food cart down the streets of Midtown, Manhattan just so he can serve the citizens of the city coffee and bagels. Each day is a struggle for Ahmad who we learn was a famous singer back in Pakistan. We also learn through a series of flashbacks and through the narrative what made him give up the music and come to America.
One of Ahmed's customers, a local Pakistani businessman named Mohammad (Charles Daniel Sandoval) offers him some freelance work in his home but soon recognizes him from his musical past. Then there is Noemi (Leticia Dolera) a young woman from Spain who is currently working in her uncle's newstand. She is almost instantly attracted to Ahmad though he isn't quick to realize it.
Man Push Cart is a beautifully shot, show-paced, intimate story and Razivi does a great job letting us know a lot about his character without using all that many words. This is a man who has struggled quite a bit in his more recent years. He has suffered great loss and a great disconnect from his son. It is also easy to see how Bahrani has progressed as a filmmaker in the past 16 years, which he started out strong to begin with.  This film is a definite gem and should be given a look by any fan of independent cinema. The Criterion Collection has also included a nice assortment of special features that were approved by Bahrani himself. You can see those below.
Director-Approved Special Edition Features:
High-definition digital master, supervised and approved by director Ramin Bahrani, with uncompressed stereo soundtrack on the Blu-ray
Audio commentary from 2005 featuring Bahrani, director of photography Michael Simmonds, assistant director Nicholas Elliott, and actor Ahmad Razvi
New conversation among Bahrani, Elliott, and Razvi on the making of the film
New conversation between Bahrani and scholar Hamid Dabashi on the origins of the film and Bahrani's cinematic influences
Backgammon, a 1998 short film by Bahrani
Trailer
English subtitles for the deaf and hard of hearing
PLUS: An essay by critic Bilge Ebiri
By: Marc Ferman