Chop Shop: Blu-Ray Review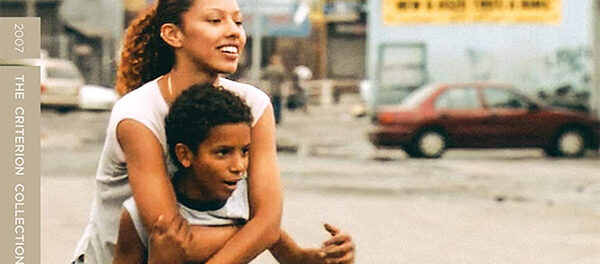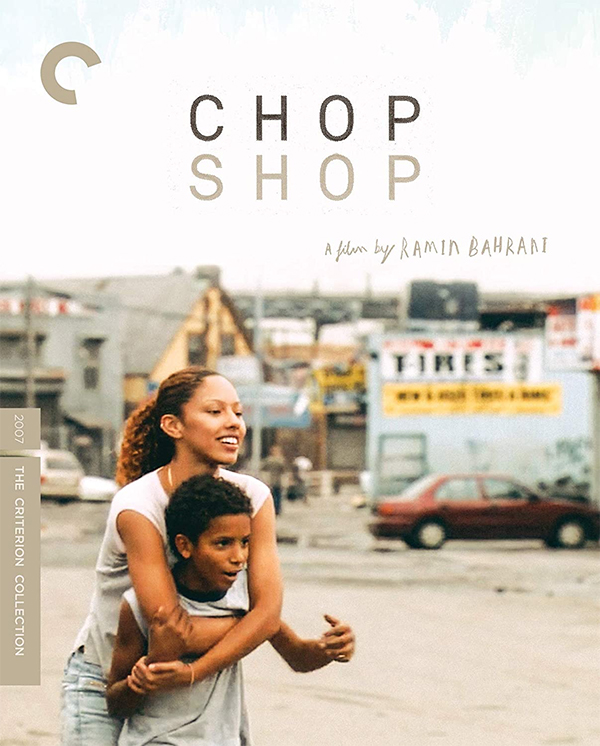 In 2007 writer/director Ramin Bahrani followed up Man Push Cart with his next feature, Chop Shop. Here he gives audiences another unique look at New York City, but this time the story is centered on a young boy and his teenage sister. This is not your everyday coming-of-age story, as Bahrani delivers a film that shows just how tough a child's life can be when they are forced to fend for themselves, especially in a city like New York.
Set in Willets Point, Queens, twelve-year-old Alejandro (Alejandro Polanco) lives in a small room by himself over an audio-body shop where he works just as hard as the adults around him. Alejandro, doesn't have parents, a home or an education. Aside from working for Rob at the shop, he also makes money by stealing hub caps off of cars from the stadium down the street and other shady ventures. When his sixteen-year-old sister, Ismar (Ismar Gonzales) shows up after leaving her foster home, Alejandro let's her stay in the room with him.
With Ismar working in a food truck, the siblings start putting their money together so that they can have enough to buy their own truck and start a business for themselves.  However, when Alejandro learns that his sister has been making most of her money from prostitution, he tries to find ways to get money even faster.
One thing I noticed about the film is that all the main characters have the same first name as the actors that play them. That isn't something we see that often. It makes it a little difficult to separate the actors from their characters, but also helps ad to Bahrani's neorealism style.. A familiar face from Man Push Cart makes an appearance. Ahmad Razvi once again plays a character named Ahmad but it's definitely not the same one from the previous film.  Here he plays a chop shop owner who on occasion buys Alejandro's stolen goods.
Much like Man Push Cart, Bahrani's Chop Shop at times feels almost like a documentary. Everything feels true-to-life and there is never a moment that doesn't seem real and honest. The filmmaker would go on to make bigger films with established stars later in his career but having seen much of his current work, it was great to finally take a look at the projects in which he began to develop his craft. Even at the start, Bahrani was in a class of his own.
Chop Shop is one of two Ramin Bahrani films making their way onto Blu-ray this week, thanks to Criterion Collection. The other bring, Man Push Cart. If you are a lover of independent cinema, I highly recommend picking up both releases for your collection.
Director-Approved Special Edition Features:
High-definition digital master, supervised and approved by director Ramin Bahrani, with 5.1 surround DTS-HD Master Audio soundtrack on the Blu-ray
Audio commentary from 2006 featuring Bahrani, director of photography Michael Simmonds, and actor Alejandro Polanco
New program featuring a conversation among Bahrani, Polanco, actor Ahmad Razvi, and assistant director Nicholas Elliott about the making of the film
New conversation between Bahrani and writer and scholar Suketu Mehta on the immigrant experience in New York City and on film
Rehearsal footage from 2006 featuring Polanco and actors Isamar Gonzales and Carlos Zapata
Trailer
English subtitles for the deaf and hard of hearing
PLUS: An essay by novelist Viet Thanh Nguyen
By: Marc Ferman