Redemption Day: DVD Review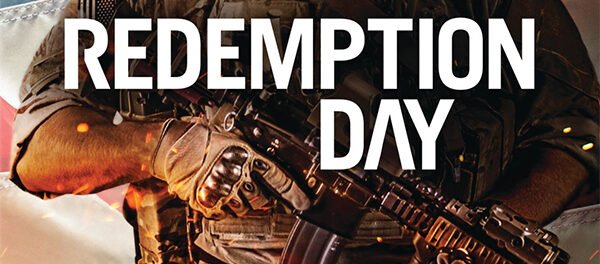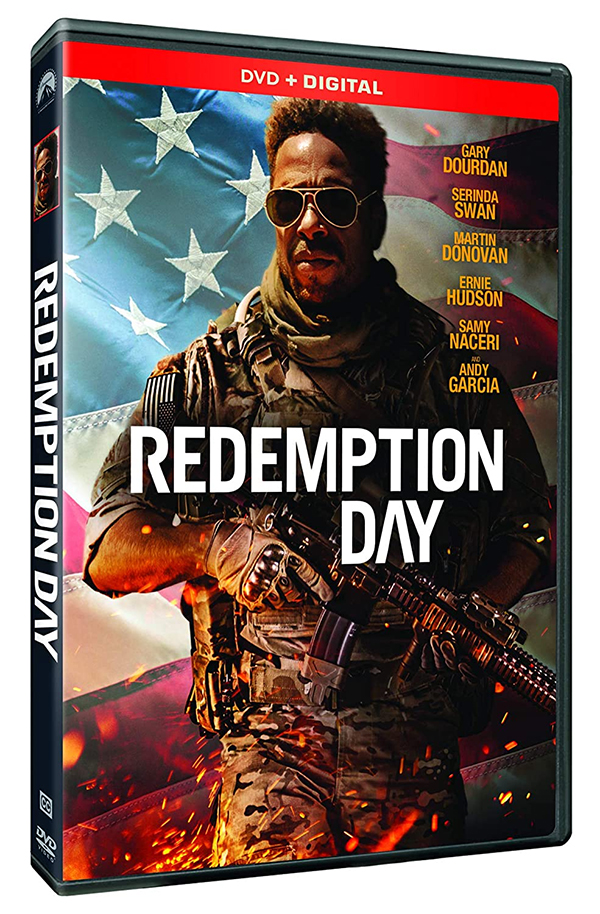 Arriving on DVD this week is director Hicham Hajji's political action-thriller, Redemption Day, which stars Gary Dourdan (CSI: Crime Scene Investigation), Serinda Swan (Coroner), Ernie Hudson (Ghostbusters) Martin Donovan (Tenet) and Andy Garcia (Ocean's 11).  If you like your action films, cheap, uninteresting, badly written and laid out in a paint-by-numbers format, then this one is most-definitely for you.
Brad Paxton (Dourdan) is suffering from a bit of PTSD from his last tour-of-duty. Despite the constant nightmares of war, he is happy to be home with his wife Kate (Swan) and daughter Clair (Lilia Hajji). Unfortunately, Brad's time with his wife is cut short as she heads to Morocco to supervise an important archaeological dig. It doesn't take long for Kate and members of her team to be kidnapped by an ISIS-like group and held for $10 million ransom.
Much like almost any Liam Neeson film of the past decade, Brad is going to head into enemy territory to rescue his wife and he is going to take down as many bad guys as he can. Of course, he will need the help of Ambassador Williams (Garcia) to help get him where he needs to go.
Redemption Day is a really, bad film with little to admire. Sure, it's good that a vet like Dourdan finally gets to headline his own action flick, but he deserves better than this. Garcia is basically cashing a paycheck and I don't even think his character left his office once during the story. Even worse, there is a reveal in the last few minutes that tries to make the narrative seem more intelligent than it is. There is nothing that redeems Redemption Day.
By: Marc Ferman