Man's Best Friend: Blu-Ray Review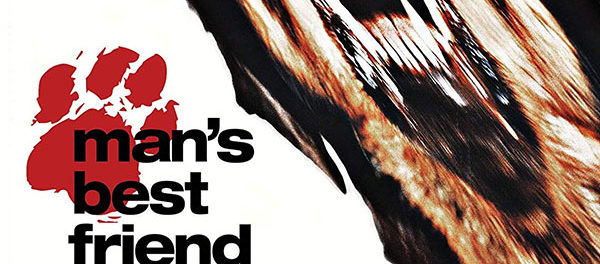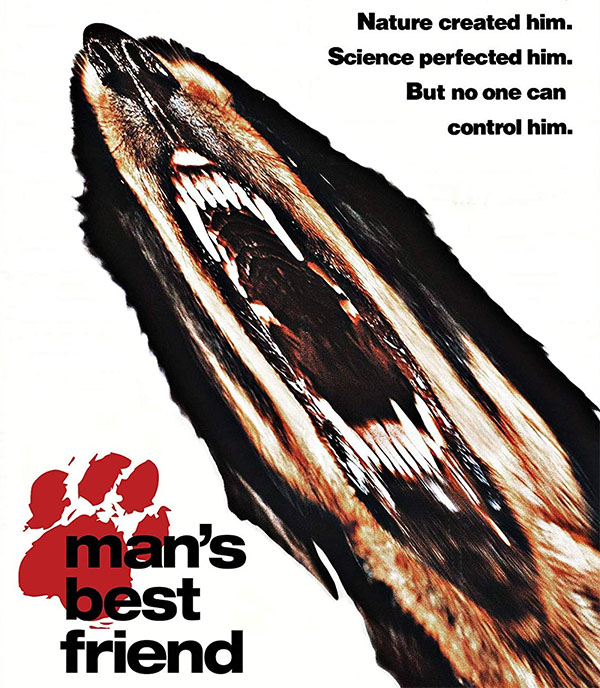 In 1993 director John Lafia followed up his successful "Child's Play 2" with the killer dog feature, "Man's Best Friend". This was a more science fiction take on "Cujo". One of the things I enjoy most about "Mans Best Friend" is the camp factor. Lafia had no problem letting the humor loose. In once scene, Max, the genetically enhanced, mentally unbalanced K-9 climbs a tree and swallows a cat whole. It may not sound all that humorous, but when you see how fake the cat and Max look, I dare you not to chuckle.
The film also features Ally Sheedy. Although she was working steadily through the 90's, "Man's Best Friend" was Sheedy's only starring role in a theatrical film, not including 1991's "Only the Lonely" which she co-starred with John Candy. The bigger draw here is Lance Henricksen as the unhinged doctor who created Max and will stop at nothing to get him back after the dangerous dog escapes. Henricksen is always fun to watch.
Shout! Factory has a released a new 2K scan and it does look great. Kevin Yagher's puppet work on Max is just as impressive more than two decades later. As for bonus features, there is a new commentary with Lafia, but not much else.  If you are a fan of "Man's Best Friend", you may want to pick this up.
Bonus Features
NEW 2K Scan Of The Original Film Elements
NEW Audio Commentary With Writer/Director John Lafia
Theatrical Trailer
Teaser Trailer
TV Spots
By: Marc Ferman