Most Wanted: Blu-Ray Review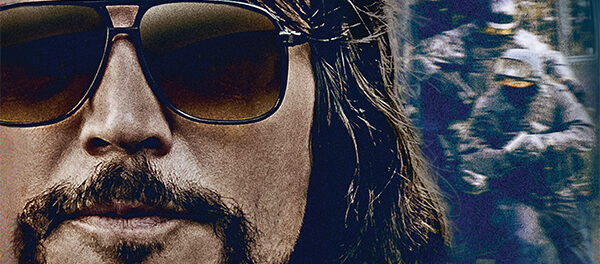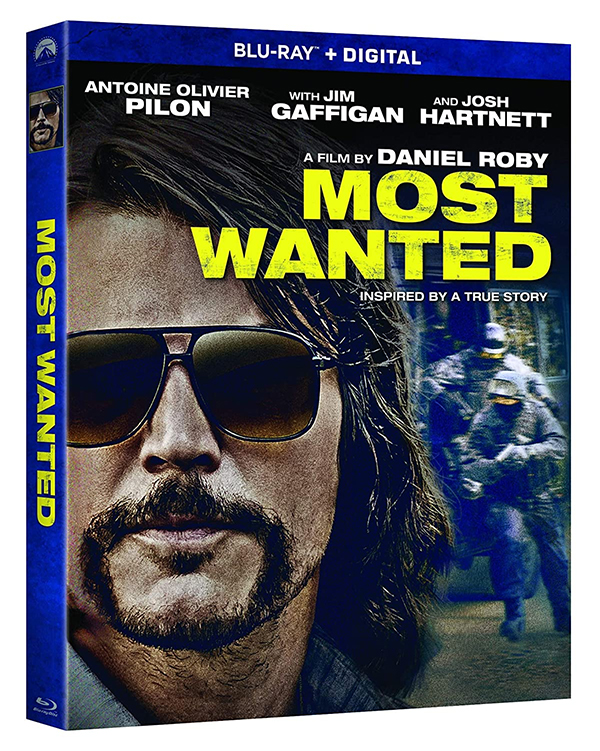 Writer/director Daniel Roby's crime-thriller, Most Wanted is based on true events. So even though some of the things happening on screen might be true, there is quite a bit added for dramatic effect. How much of this film is accurate?  I have absolutely no clue. However, despite an overly long runtime, Most Wanted delivers a mildly engaging story with a fairly, decent cast.
Set in 1989 Canada and Thailand, Most Wanted focuses on three different stories. First, we have Canadian journalist Victor Malarek (Josh Harnett), who is so passionate about getting the truth, that he would risk the safety of his family to do so. Next, we have Daniel Léger (Antoine Oliver Pilon), a junkie that is being set up by sleezy informant Glen Picker (Jim Gaffigan) who is framing the clueless young man as a big-time drug dealer. Finally, there is Sergeant Frank Cooper (Stephen McHattie), who along with his team are looking to score a major bust which will help them get funding for their operations. Daniel does eventually find himself in a Bangkok prison and Victor is the only one who believes that he is innocent. With his job on the line and his safety in question, the journalist puts everything he has into helping free Daniel. Obviously, those who helped bust him are not too happy with Victor's quest for the truth.
The narrative keeps going back and forth from Daniel being in prison and the events that lead up to his capture. Roby does a decent job pacing things out, though I wish at least 15 minutes were trimmed from the runtime. Pilon is the highlight here, giving the strongest performance. Harnett is OK, but at times seems out of place. Most Wanted is a decent thriller for those who are into films of this type and sports some nice cinematography from Ronald Plante, especially of the Canadian mountains.  If you are looking for a crime story and are a fan of the Hartnett or want to see Gaffigan in a different kind of role, you may want to give this one a look.
By: Marc Ferman