No Mercy (Special Edition): Blu-Ray Review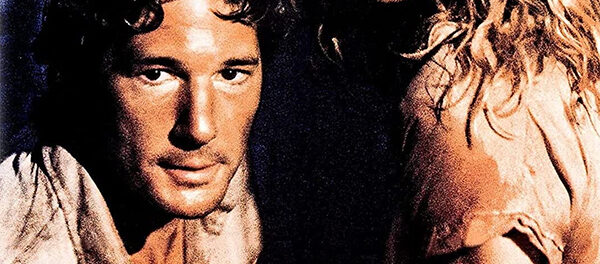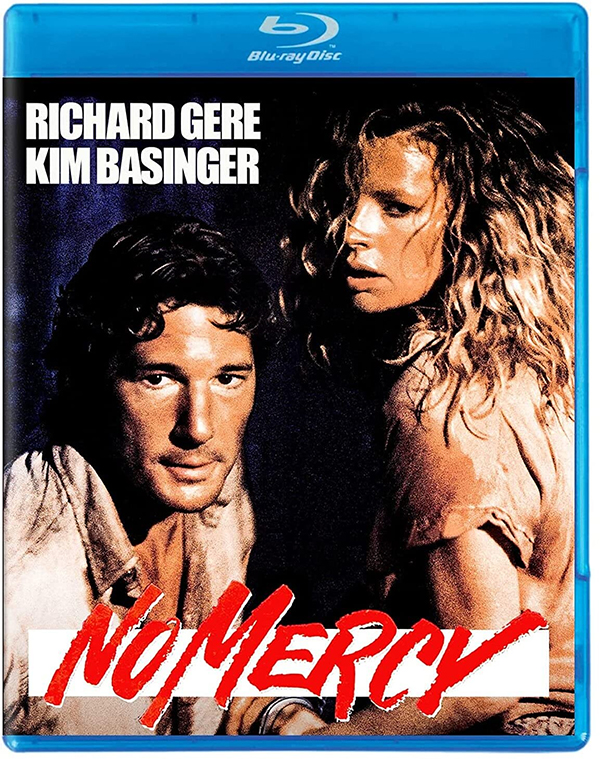 Arriving this week on Special Edition Blu-ray is the 1986 noir thriller No Mercy, starring Richard Gere, Kim Bassinger and directed by Richard Pearce. While the 90's gave us a number of sexually-charged thrillers thanks to the success of Basic Instinct, the 80's included much more action in their sexually-charged thrillers. While No Mercy has been largely forgotten, it is a film that stands out from the pack. Not because it's better, but because the tone and the setting feel fresher than what had come before. Gere and Basinger were also a couple of hot-ticket leads in the mid-80's.
Chicago Detective Eddie Jilette (Gere) is out for vengeance after his partner was brutally murdered while they were undercover. The killer is a sadistic New Orleans crime-lord named Losado (Jeroen Krabbé) and when Jilette travels to the Big Easy, he tracks down Losado's mistress. Michel (Basinger). Eddie cuffs himself to Michel so she can't escape but the longer they are stuck together, the more they realize they want the same thing. Eddie wants Losado dead, and Michel wants to be free from his grasp.
One of the biggest problems with No Mercy is the lack of chemistry between Gere and Basinger. While their characters fight most of the time and clearly can't stand each other, it is hard to buy into the fact that they begin to like each other. This is because it still feels like they don't. While the relationship between the leads doesn't quite work, the action and locations do.  No Mercy does more along as a good pace, and I really dug what Pearce brought to the screen from behind the camera. Writer James Carabatsos (Heartbreak Ridge, Hamburger Hill) had a knack for writing military dramas, yet his work on No Mercy was simply fine. However, the problems stem more from the actors than the writing. I will say Krabbé makes for a fun villain. While not a great example of what the 80's had to offer in the genre, it's still a fun watch for those who are into a sexy shoot em' up.
Bonus Features:
FIRE WITH FIRE: NEW Interview with Actor Jeroen Krabbé
Theatrical Trailer
Optional English Subtitles
By: Marc Ferman