One Cut of the Dead: Steelbook Blu-Ray Review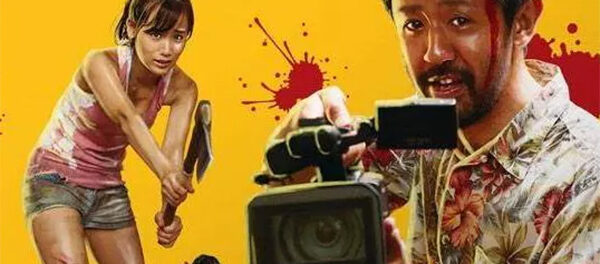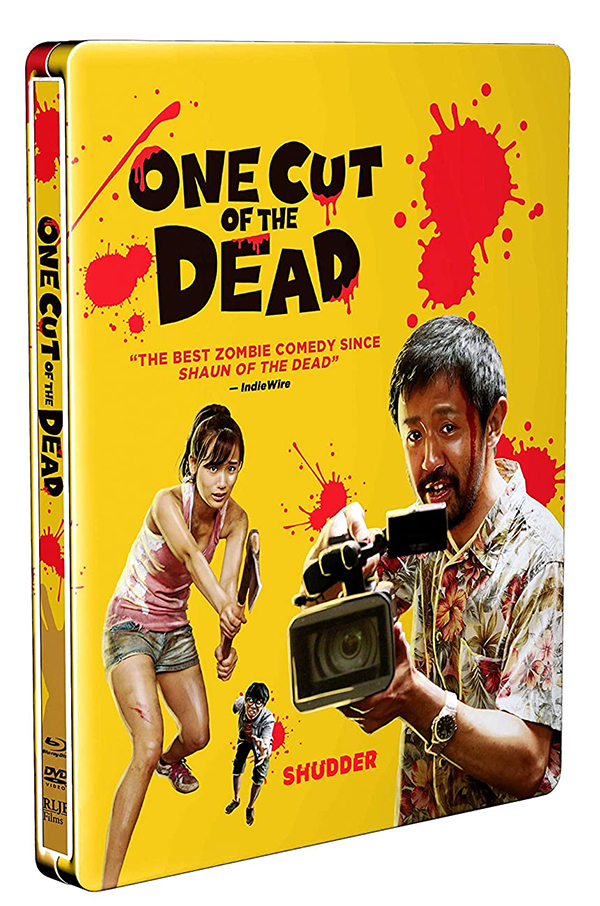 In 2018 writer/director Shin'ichirô Ueda's Japanese horror/comedy, "One Cut of the Dead" had its' East Coast Premiere at South Florida's Popcorn Frights Film Festival, here in South Florida. After getting a release in the United States on Shudder, "One Cut of the Dead" finally gets a Blu-ray & DVD combo with steelbook packaging, which is perfect for the collectors out there.
Set mostly at an abandoned warehouse, the story centers on a film crew, who are shooting a low-budget zombie film, but things don't go as smoothly as they hoped.  For those of you unfamiliar with the film, I rather not say much more, because by giving too much away, I risk ruining the experience for you.
Truth-be-told, the first time I saw "One Cut of the Dead", I didn't quite connect with it. I got what the filmmaker was trying to do, but that initial 37 minute one-take shot just lost me. Although I wasn't a fan at first, I did find the sequence impressive. It took 6 takes over 2 days to get it right. The whole film was shot in just 8 days which is even more unreal. Now having revisited "One Cut of the Dead", I can say I did enjoy it more than the first time, though I am still not a huge fan. It's definitely the last 30 minutes where the film really shines. Having gotten over the hurdle of the film's first act, I was able to appreciate the rest of it more than before. Ueda is a talented filmmaker and his cast give it their all. You can tell they worked extremely hard to create something so original. Again, "One Cut of the Dead" may not be my taste, but I can understand why so many absolutely love it.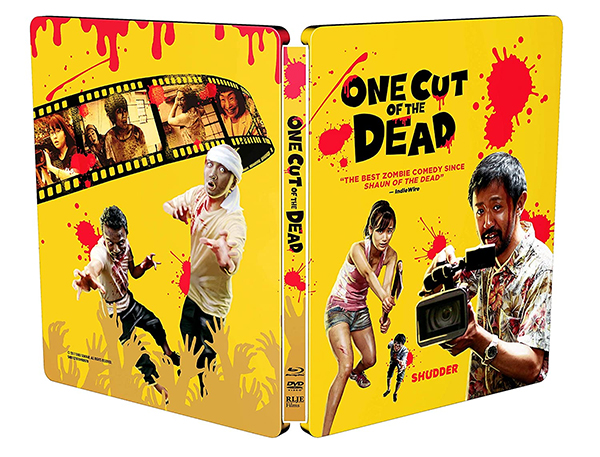 Bonus Features:
Outtakes
POM! Instructional Video
Photo Gallery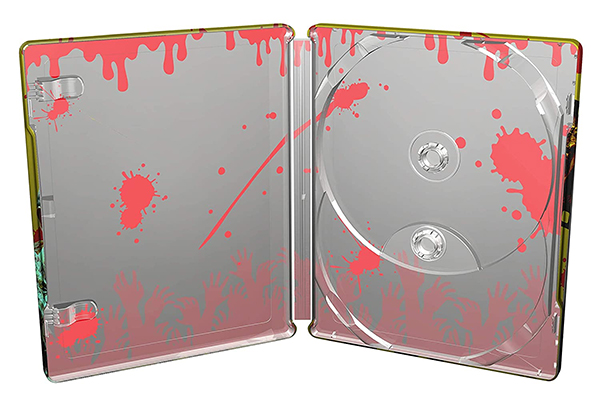 By: Marc Ferman