Pet Sematary Two (Collector's Edition): Blu-Ray Review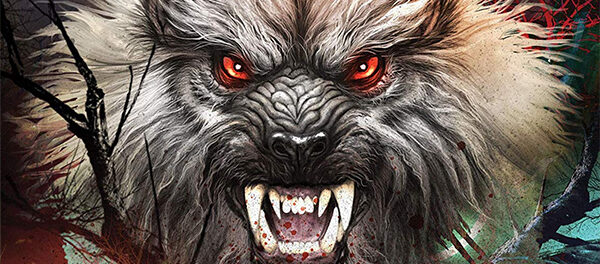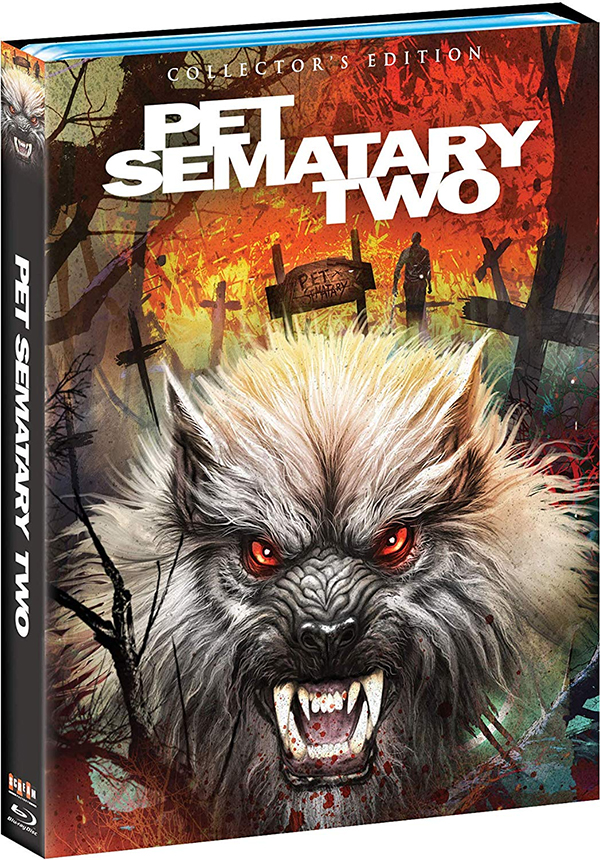 Arriving this week on Collector's Edition Blu-ray is 1992's "Pet Sematary Two".  One of the most surprising things to me about this sequel is that is was directed by Mary Lambert, who also helmed the original film. Neither of the films which are based on the best-selling Stephen King novel are very good, but the tone of part two is much more cheeky than the original. Then again, Tobe Hooper went full on campy with the sequel to his own "Texas Chainsaw Massacre". Regardless, "Pet Sematary Two" is still a whole lot more entertaining than last year's incredibly dull remake.
For those of you who have never seen the sequel, it is set a few years after the original and focuses on a new set of characters.  After the death of his mother, young Jeff Matthews (Edward Furlong) moves to her hometown with his father Chase (Anthony Edwards). That town happens to be Ludlow, which is of course where the original film took place.  Aside from grieving the loss of his mother, Jeff is also having to deal with a sadistic bully named Clyde (Jared Rushton). Jeff does make one new friend in Drew (Jason McGuire), who also doesn't have many friends.
Just when Jeff thinks things couldn't get any darker in his life, Drew introduces him to the ancient cemetery with the power to raise the dead. This is where Drew buries his dog which was shot by his jerk of a stepfather, Gus (Clancy Brown). If you are familiar with the first film, you know that anything that comes back from the dead, isn't the same as before.  What sets "Pet Sematary Two" apart for me however is the amazingly fun performance from Clancy Brown after he is brought back from the dead. This is an actor who is most know for playing hard as nails characters in such classics as "The Shawshank Redemption" and "Starship Troopers". In the first half of the film, he pretty much plays the character the way one would expect, but after Gus comes back to life, Clancy goes full-on goofy and it is an absolute pleasure to watch. While watching his newly filmed interview, Clancy Brown has great fondness for the time he had on set and just getting the chance to go over the top. The actor is totally aware of what kind of film he made, but like many of us, can't believe he is actually talking about "Pet Sematary Two" nearly three decades later.
For those of who are a fan of this one, Shout! Factory has delivered a beautiful new 4K scan as well as a new commentary with Mary Lambert.  We also get new interviews with Furlong, McGuire and of course, Brown. I may not love "Pet Sematary Two", but I am definitely glad I have it in my collection.
Bonus Features
NEW 4K Scan Of The Original Camera Negative Approved By Director Mary Lambert
NEW Audio Commentary With Director Mary Lambert
NEW Young And Brooding – An Interview With Actor Edward Furlong
NEW Playing Over The Top – An Interview With Actor Clancy Brown
NEW My First Film – An Interview With Actor Jason McGuire
NEW A Thousand Dollar Bet – An Interview With Special Makeup Effects Creator Steve Johnson
NEW Orchestrated Grunge – An Interview With Composer Mark Governor
Original Theatrical Trailer
By: Marc Ferman