Prey for the Devil: 4K UHD Review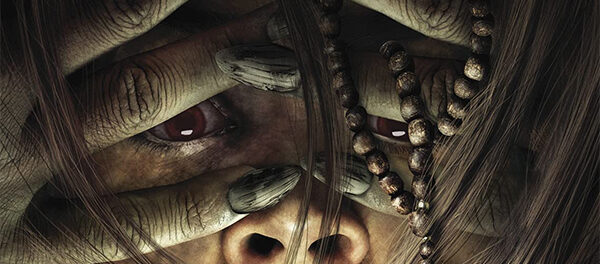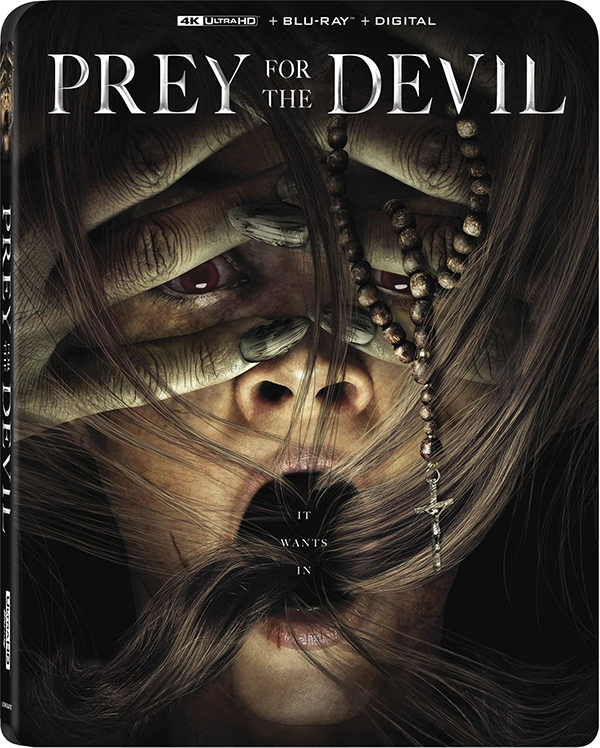 Arriving on Blu-ray and 4K UHD this week is Prey for the Devil, directed by Daniel Stamm (The Last Exorcism) with a screenplay by Robert Zappia (Halloween: H20). Originally released theatrically during Halloween weekend, the film was dealing with quite a bit of horror competition at the box office with Halloween Ends and the word-of-mouth firestorm that was Terrifier 2, the late October release of Prey for the Devil seemed to get lost in the shuffle. The extremely poor critical response I am sure didn't help. While not a great film, it isn't nearly as terrible as many had been saying.
The world has seen a rise in demonic possession cases. In response, the Catholic Church has reopened exorcism schools which trains priests in the Rite of Exorcism. While nuns are forbidden to perform exorcisms, the personal history of Sister Ann (Jacqueline Byers) plays a part in a special connection with Natalie (Posy Taylor) a young girl who is being observed at the school for possession. Because of this and Ann's obvious gifts, Father Quinn (Colin Salmon) agrees to train her, making Ann the only female student. She also finds a friend in fellow student Father Dante (Christian Navarro) who is also dealing with a personal family issue in-regards-to demonic possession. This is just one of the reasons he feels a connection to Ann whose mother was possessed when she was a child. Ultimately everything in Prey for the Devil will lead up to Ann's final confrontation with the demon that is possessing Natalie. There is a twist, but it is a very predictable one.
Prey for the Devil takes itself pretty seriously, no matter how cheesy it gets as it moves along. There are some poorly done CGI moments and a lack of scares. However, the cast is solid, and I liked the school/hospital setting which blended old world design with some high-tech features. For the most part, Prey for the Devil is a decently produced reproduction of better exorcism films. Even Stamm's The Last Exorcism featured much more originality.
The 4K disk features a beautiful image. While much of Prey for the Devil features darkly lit settings, there are a few locations which show off a much sharper image, like the school lobby and hospital hallways. When it comes to horror, Dolby Atmos usually shines, especially when it comes to the jump scares and other spooky sounds. Prey for the Devil takes full advantage.
Bonus Features:
Audio Commentary with Director Daniel Stamm and Actress Jacqueline Byers
Possessed: Creating Prey for the Devil
A Lullaby of Terror
The Devil's Tricks: Visual Effects
Prey for the Devil Cast-Read: The Original First-Draft Screenplay
Speak No Evil: A Real Exorcist and Church Psychologist Discuss Possession
By: Marc Ferman