Screamers: Blu-Ray Review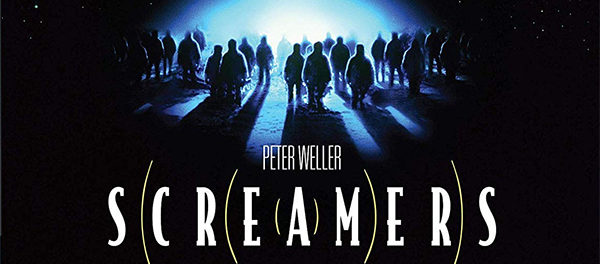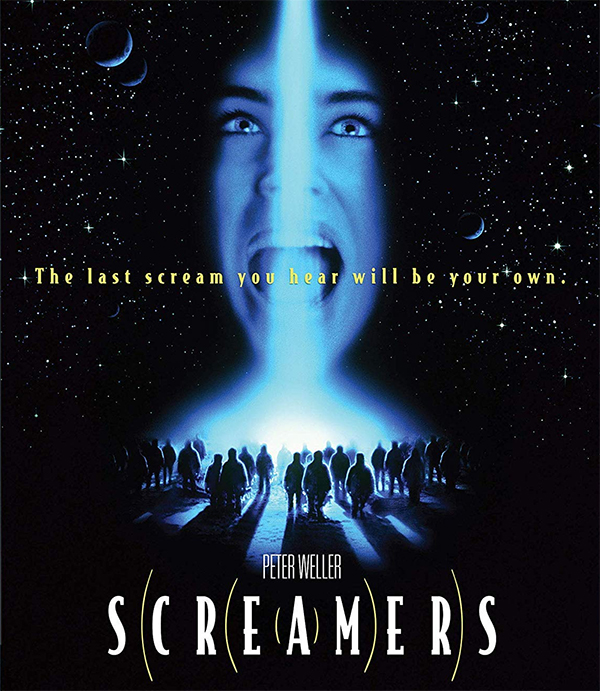 Arriving on Blu-ray this week is director Christian Duguay's 1995 sci-fi thriller "Screamers", starring Peter Weller. Based on Philip K. Dick's short story, "Second Variety", the film is set on a toxic mining planet called Sirius 6B. Due to a war between mining companies taking place off-world, those who live on the planet spend their days not doing much at all.  However, things take a deadly turn when the A.I. self-replicating machines known as Autonomous Mobile Swords (AMS) start upgrading themselves and killing any living thing they come across.
Saying "Screamers" has not aged well, is an understatement. This was never a great film, but the visual effects work here are truly dated. I had not watched this film since its' original theatrical release but what surprises me most is just how dull the whole thing is. The only bright spot is Peter Weller in the lead. He can make almost anything watchable.
If you are a fan of "Screamers", there are a handful of new interviews featuring the Duguay, producer Tom Berry, co-writer Miguel Tejada-Flores and co-star Jennifer Rubin.  Though I can't recommend the film, if you happen to enjoy this mid-90's b-movie, the transfer looks quite good.
Bonus Features
NEW Northern Frights – An Interview With Director Christian Duguay
NEW Orchestrating The Future – An Interview With Producer Tom Berry
NEW More Screamer Than Human – An Interview With Co-writer Miguel Tejada-Flores
NEW From Runaway To Space – An Interview With Actress Jennifer Rubin
Theatrical Trailer
By: Marc Ferman