Suburbia (Collector's Edition): Blu-Ray Review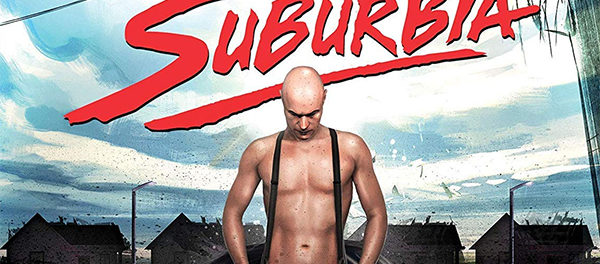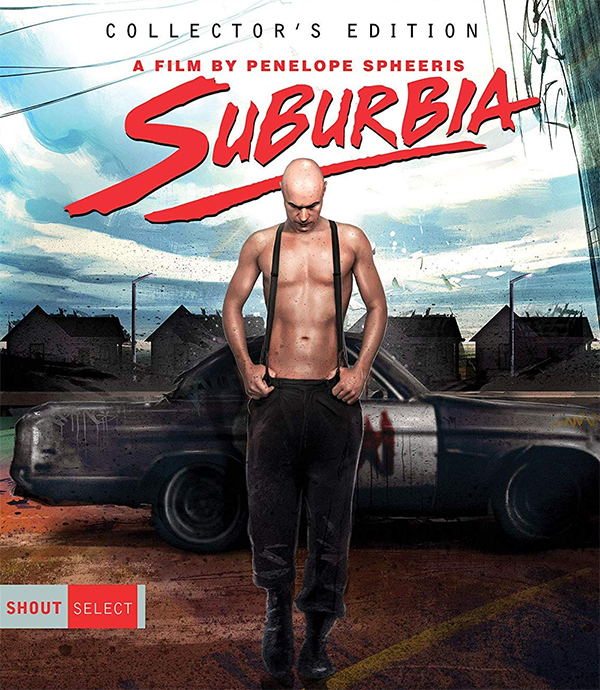 Arriving this week on Collector's Edition Blu-ray is Penelope Spheeris's 1983 coming-of-age drama, "Suburbia". This was a film of its' era. Spheeris wisely did not cast actors, rather she went with punk rockers and actual street kids. This adds an authenticity that otherwise might have been absent.
"Suburbia" marks Red Hot Chili Peppers' Flea first substantial role but for me it was Chris Pedersen's role as Jack that stood out the most. It's not that he gave a great performance but there was something about the first-time actor's presence that worked. The filmmakers love the scene in which her story takes place is also widely apparent.
Shout Factory has delivered a new 4K scan that looks great.  Although the bonus features have previously been available, fans of "Suburbia" should be completely happy with the new presentation.
Bonus Features
NEW 4K Scan Of The Original Film Elements
Audio Commentary With Director Penelope Spheeris
Audio Commentary With Director Penelope Spheeris, Producer Bert Dragin, And Actress Jennifer Clay
Still Gallery
Trailers
By: Marc Ferman