Silent Hill (Collector's Edition): Blu-Ray Review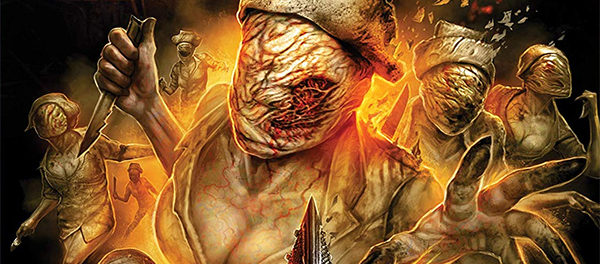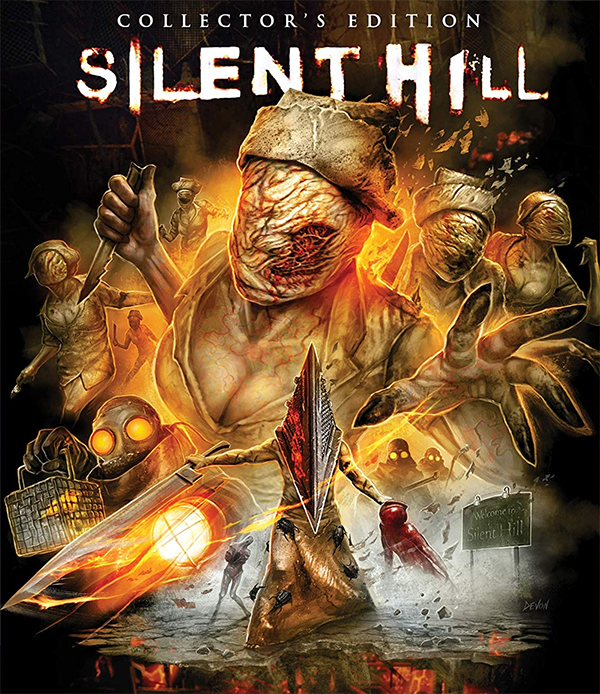 Films adapted from video games rarely work. Once in awhile we will get one that is entertaining though not very good. 2006's "Silent Hill" sort-of falls in that category. I can't say that I find the film enjoyable, but there is some great makeup effects work on display and French director Christophe Gans does a pretty decent job nailing the tone of the game.  I just wish the narrative wasn't so sluggish. If you are a fan of "Silent Hill", it is available in a new Collector's Edition Blu-ray courtesy of Shout! Factory.
Aside from a new director approved HD presentation (which looks terrific), we get new interviews with actress Jodelle Ferland, actor Roberto Campanella and director Christophe Gans. There is also some previously released bonus content. "Silent Hill" lacks the fun of the first "Resident Evil" film, but it is far from the tragedy most adaptations wind up being. If you are a fan of this one, you might want to ad it to your collection.
Bonus Features
Disc One:
HD Master Approved By Director Christophe Gans
NEW Audio Commentary With Cinematographer Dan Laustsen
Theatrical Trailer
Disc Two:
NEW Interview With Director Christophe Gans
NEW A Tale Of Two Jodelles – An Interview With Actress Jodelle Ferland
NEW Dance Of The Pyramid – An Interview With Actor Roberto Campanella
NEW Interview With Makeup-Effects Artist Paul Jones
Path Of Darkness: The Making of Silent Hill – A Six-Part Documentary
The Making Of Silent Hill Vintage Featurette
On Set Interviews And Behind-The-Scenes Footage
Photo Galleries – Still Photos And Posters
By: Marc Ferman